Fulbright at DePauw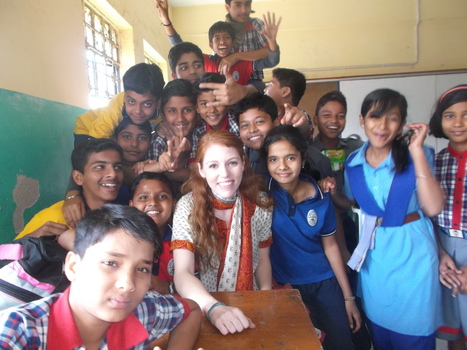 Calling all DePauw students and graduates! If you'd like to spend a year doing research or teaching English in one of 150 countries outside the U.S., you are invited to apply for a prestigious Fulbright U.S. Student Grant.
Getting Started
If you are thinking about applying to the Fulbright U.S. Student Program, we recommend that you familiarize yourself with the official US Student Program website. There you can read about the two kinds of Fulbright U.S. Student Grants (Research and English Language Teaching), sign up for the Fulbright newsletter and follow links to information about the activities of current Fulbright scholars.

You may also want to download a short, informative PowerPoint outlining the U.S. Student Program and listen to this mp3 audio podcast that offers a general description of the Fulbright program.

Once you've learned a little about your Fulbright options, please contact Kate Knaul, the Fulbright Program Adviser at DePauw. She's happy to answer questions, or to help you begin your Fulbright application!
---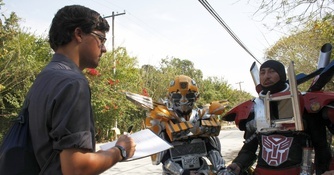 The Road More Traveled
The story behind the remarkable increase in Fulbright recipients at DePauw.
Read More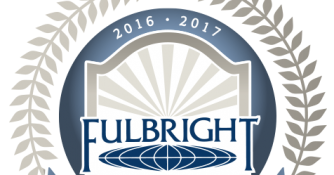 Only Liberal Arts Top Producer in Indiana
DePauw University has been named a Fulbright U.S. Student Top Producer nine of the last ten years and is the only Indiana college on the liberal arts college list.
Read More