Meet Our Faculty!
CO-DIRECTORS
J. H. (Jim) Benedix Jr., Ph.D
Winona Welch Professor of Biology and Co-Director of the Environmental Fellows Program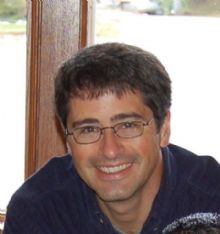 Jim Benedix came to DePauw University in 1993, and teaches courses in ecology, evolution, behavior and biostatistics. His research interests lie at the interface of evolution, ecology and behavior. His recent research focuses on frogs and crickets, though he has also worked on several species of small mammals as well as a variety of insects and plants. He has done field research in Maine, Indiana, Kansas, Colorado, Arizona, California, and Puerto Rico. During his tenure at DePauw and has had research collaborations with over well over 50 students.
Jennifer J. Everett, Ph. D.
Associate Professor of Philosophy
Jen Everett came to DePauw in 2006. She teaches courses in ethical theory, environmental ethics, animal ethics, and ethics & economics. From 2006-07 she served as DePauw's first Sustainability Programs Coordinator. She has published on sustainability in higher education, vegetarianism, and the significance of nonhuman predation in animal ethics. Her current research focuses on waste, consumption, and the ethics of "stuff.
Program Steering Committee
Harry J. Brown, Ph. D.
Associate Professor of English and Chair of the English Department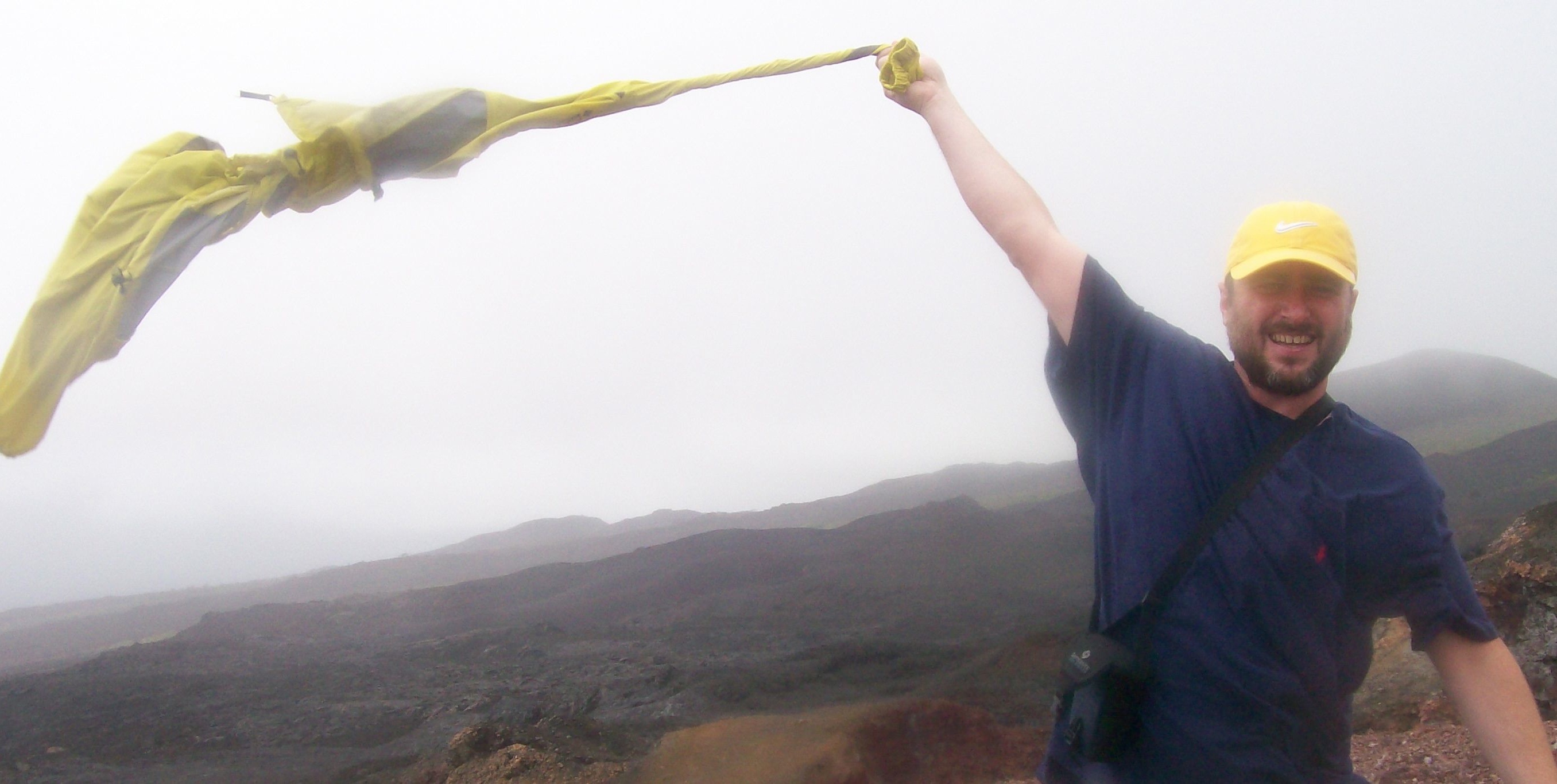 Harry Brown (PhD, Lehigh University) teaches early American literature, Native American literature, literature of the environment, game studies, and cultural analytics. His first book, Injun Joe's Ghost (2004), examines the figure of the Native American mixed-blood in American writing. His second, Videogames and Education (2008) considers the relation between video games and the humanities. He has published articles on American literature and culture in The Journal of American and Comparative Culture, Studies in Medievalism, and Paradoxa, as well as original fiction in Blueline and The Mississippi Review. His most recent research involves environmental crisis narratives and American gravestone verse. His recent courses include American Literature: Revolution and Renaissance, Native American Literature, American Literature and the Environment, and First Year Seminar: Introduction to Ludology.
Christopher M. Marcoux, Ph. D.
Assistant Professor of Political Science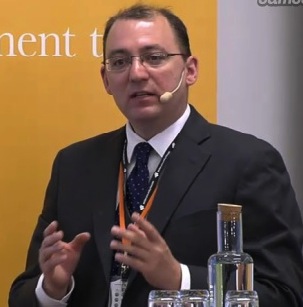 Professor Marcoux (Ph.D., University of Massachusetts Amherst) came to DePauw University in 2012. Prior to this, he taught at New College of Florida and held an Andrew Mellon postdoctoral fellowship at the College of William and Mary. His research interests span international and comparative politics, international organization & law, and international political economy. He is particularly interested in exploring how the political economy shapes international environmental politics. As part of this research, he manages the international environmental project database at www.aiddata.org.
Professor Marcoux teaches a wide range of courses in environmental politics, public policy, international political economy, and international organization. He has published in several scholarly journals, including the British Journal of Political Science, Conflict Management & Peace Science, Environment & Planning, International Studies Review, Review of Policy Research, The Review of International Organizations, World Development, and is on the editorial board of Global Environmental Politics. Currently, he is working on a book manuscript on international financing of environmental public goods. When he is not in the classroom or office, Professor Marcoux enjoys letting his Boston Terrier (Walter Whitman) take him out for walks around the Nature Park.
Richard C. Martoglio, Ph. D.
Associate Professor of Chemistry and Biochemistry, Director of the Quantitative Reasoning Center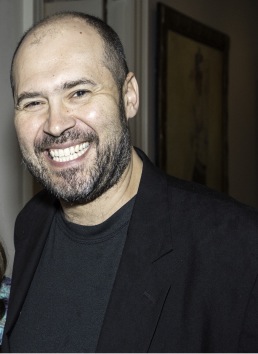 Rich Martoglio (Ph.D., University of Wyoming) came to DePauw University in 2002. He teaches courses in chemistry, primarily in the areas of analytical and inorganic chemistry. Rich also instructs courses that focus on quantitative reasoning and helps oversee DePauw's quantitative reasoning program. His research interests include understanding chemical reactions that take place at solid/solution interfaces and more recently, the development of techniques to detect certain neglected tropical diseases.
Jeanette K. Pope, Ph. D.
Associate Professor of Geoscience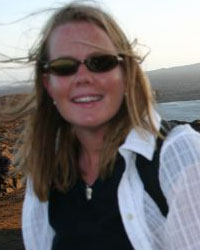 Dr. Jeanette Pope joined the Department of Geosciences at DePauw University in 2002 and is now an Associate Professor and the Faculty Sustainability Coordinator. She teaches several environmental geoscience courses, including hydrogeology, geochemistry, and environmental science seminar. She hopes that her classes are pathways to more sophisticated understandings of the powerful, interacting physical and chemical systems that govern our planet. She is also working with DePauw students and the Big Walnut Creek Watershed Alliance to determine the effects of agricultural runoff on water quality.
Carol S. Steele, Ph. D.
Sustainability Director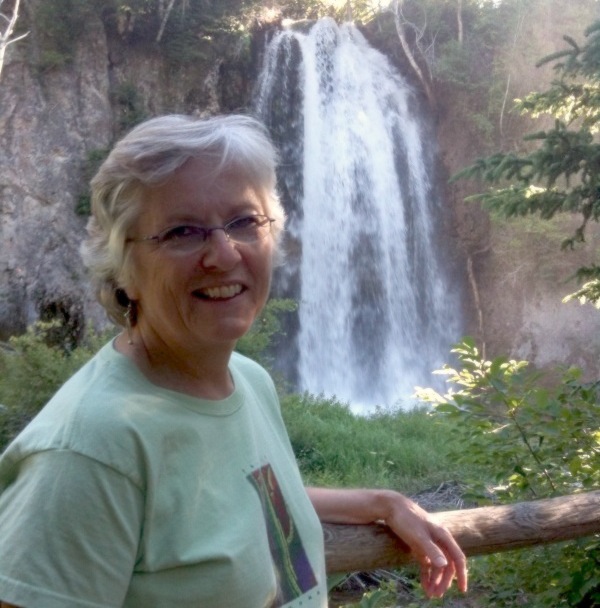 Carol brings to DePauw's Sustainability program her experience in both academia and industry finding common ground among people with diverse interests. She hopes to cultivate a program that is inclusive of both the DePauw community and the local, regional, national, and global communities. Carol holds advanced degrees in urban planning, counseling psychology, organizational development, and human and organizational systems.