Mendenhall Lecture Series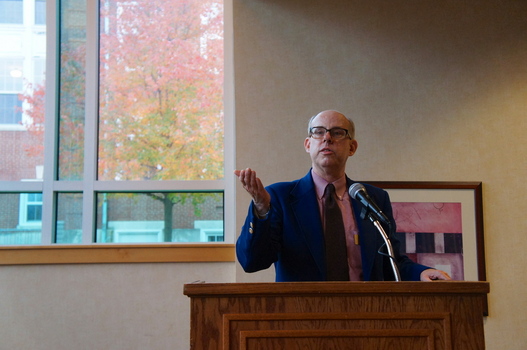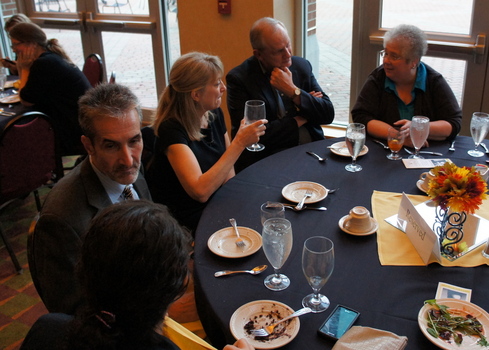 In 1905, the Reverend Doctor Marmaduke H. Mendenhall endowed a lectureship at DePauw. His desire was to enable the University to bring to campus "persons of high and wide repute, of broad and varied scholarship," to address issues related to the academic dialogue concerning Christianity.
Although Dr. Mendenhall was a pastor in the North Indiana Annual Conference of what was then called the Methodist Episcopal Church, one of the parents of the United Methodist Church, he explicitly dictated that lecturers be selected without regard to denominational divisions. Thanks to this endowment, DePauw is able to bring a theological/religious scholar of international repute to campus each semester. This tradition has been going on for nearly a century.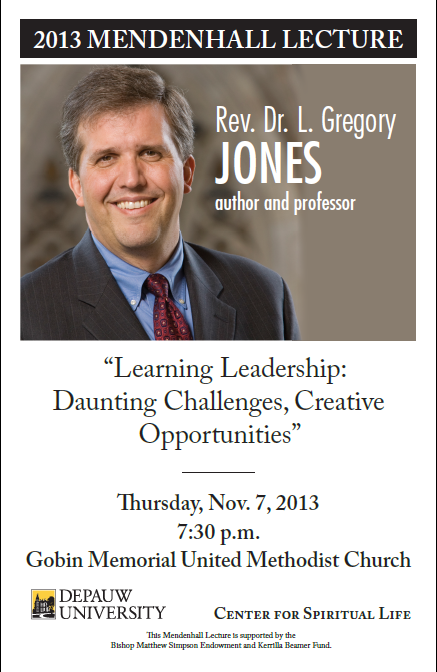 This year's speaker will be Rev. Dr. L. Gregory Jones, Senior Strategist for Leadership Education and Professor of Theology at Duke Divinity School.
Jones's focus on leadership builds on his scholarly work in forgiveness and reconciliation as well as his years in leading Christian institutions. He is the author or editor of 14 books, including the co-authored Forgiving As We've Been Forgiven: Community Practices for Making Peace (with Celestin Musekura, in 2010), Resurrecting Excellence: Shaping Faithful Christian Ministry (with Kevin R. Armstrong, in 2006) and the widely acclaimed Embodying Forgiveness: A Theological Analysis (1995). Jones, an ordained United Methodist pastor, has published more than 100 articles in a variety of publications. He is an editor-at-large for Christian Century, and writes a regular column for Faith & Leadership, the web magazine published by Leadership Education at Duke Divinity. Jones is also widely sought after as a preacher and lecturer. Jones is married to the Rev. Susan Pendleton Jones, a United Methodist minister who serves as Associate Dean for United Methodist Initiatives and Ministerial Formation at Duke Divinity School.