Mendenhall Lecture Series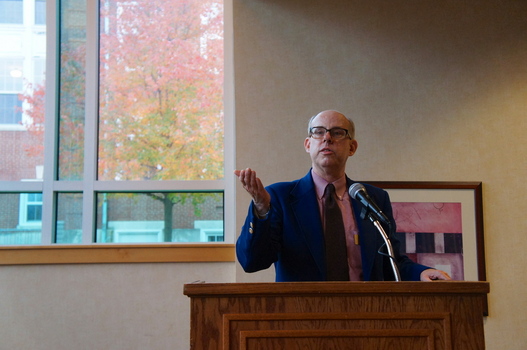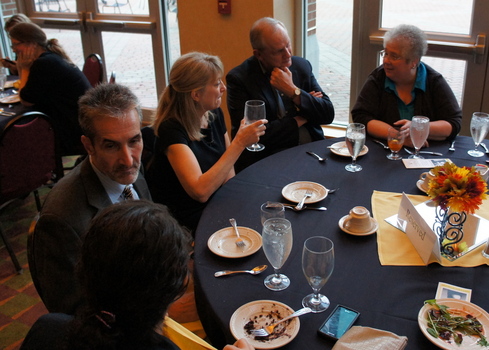 In 1905, the Reverend Doctor Marmaduke H. Mendenhall endowed a lectureship at DePauw. His desire was to enable the University to bring to campus "persons of high and wide repute, of broad and varied scholarship," to address issues related to the academic dialogue concerning Christianity.
Although Dr. Mendenhall was a pastor in the North Indiana Annual Conference of what was then called the Methodist Episcopal Church, one of the parents of the United Methodist Church, he explicitly dictated that lecturers be selected without regard to denominational divisions. Thanks to this endowment, DePauw is able to bring a theological/religious scholar of international repute to campus each semester. This tradition has been going on for nearly a century.
This year's speaker will be:
Rev. Dr. Otis Moss III
His lecture titled "Blue Note Gospel" will be held on Thursday February 5, 2015 at 7:30pm in Gobin UMC.
On the morning of Friday February 6, 2016 at 10:30am Rev. Dr. Moss will be preaching at a special Chapel Service in Gobin UMC. This service is a collaboration between Gobin Memorial United Methodist Church and the DePauw University Center for Spiritual Life. The title for Moss' sermon is #blacklivesmatter. After the service there will be a light lunch. Both events are free and open to the public.