Job & Internship Search Databases by Field
Many resources exist to assist you in your internship or career search. We have compiled these into categories based on field.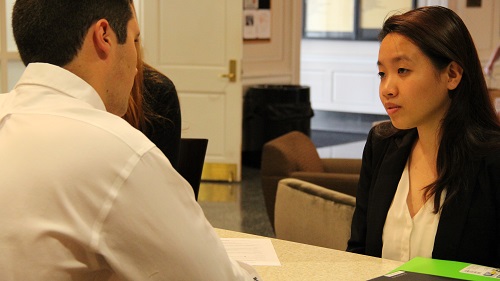 A variety of resources can help you in your job or internship search. In addition to learning more from these resources, you are strongly encouraged to schedule an appointment with a Hubbard Center adviser to discuss your search more in-depth, including to discuss networking and interviewing, as well as to have your resume and cover letter critiqued.
You also can see how LinkedIn can help bolster your resume at LinkedIn College.
---
Geography-Based Search Resources
Business & Entrepreneurism
STEM (Science, Technology, Engineering & Math)
Media & Arts (Communications, Print, Theater, Music)
Humanities (History, Religious Studies, Philosophy)
Social Sciences (Political Science, Economics, Sociology & Anthropology)
General Search Job Boards