Skills Training & Certifications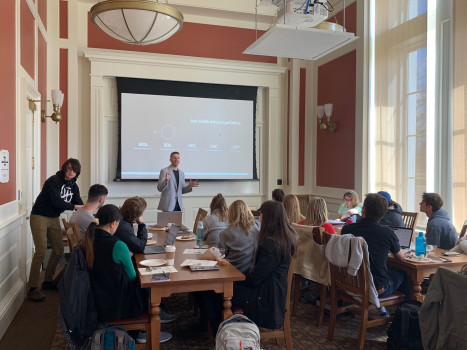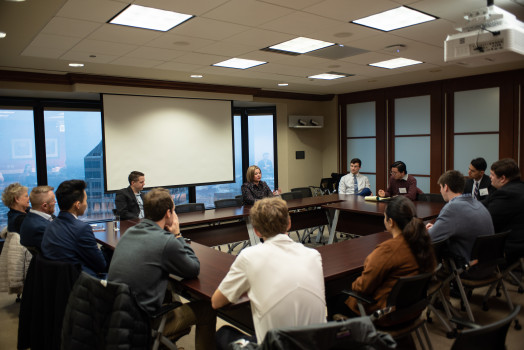 McDermond Business-Readiness Training and Certification Resources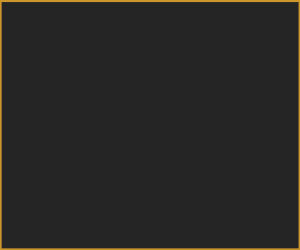 In partnership with Indiana University and created by DePauw alumnus, Phil Schuman, DePauw MoneySmart$ U is a personal financial literacy program designed to help students learn money management skills./li>
ALL students are strongly encouraged to participate in this online platform of 2-3 minute videos on financial topics relevant to their academic year, and beyond graduation.
By investing less than two hours each academic year, students will learn cash flow management while they are still at DePauw and then also as they prepare for post-graduation and their first job or graduate school!
Important information and insights to promote financial wellness: Managing money while on campus, student loan minimizing, investing for financial independence, the five components of a credit score, creating an easy budget, making wise financial decisions upon graduation, and more!
Each module is specifically designed for the academic year of each student: First Year, Sophomore, Junior and Senior
There are also deeper dive modules for: Graduates, International Students, Students contemplating Graduate School, Taxes, Insurance, Investing, Budgeting, Debt, Credit, etc..
Students can use their DePauw email address to enroll here as a guest login.
DePauw C.E.O. (Collegiate Entrepreneurs Organization) membership is a part of the DePauw Engaged Entrepreneur Group
A global network of more than 250 college and university chapters that support and inspire the growth and development entrepreneurial students
Learn from online resources and webinars
Attend regional pitch competitions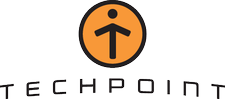 The McDermond Center supports Jobs in Tech 101, TechPoint's resource for Indiana tech careers