Skills Training & Certifications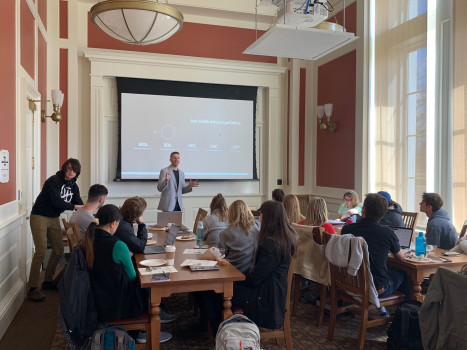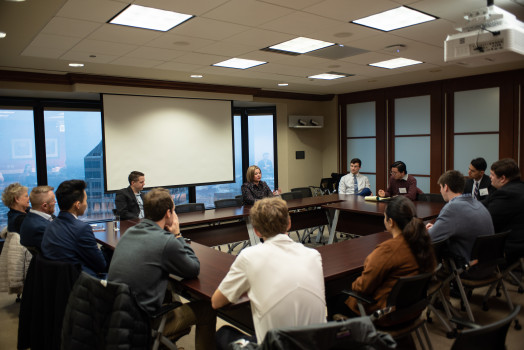 McDermond Business-Readiness Training and Certification Resources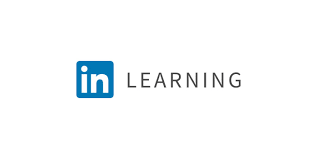 On-demand learning of specific business tools and skills are available to all DePauw students via the university's partnership with LinkedIn Learning.
Brush up on your technical skills of specific software platforms. Freshen up your soft skills, or learn more about business processes and engineering.
Click here for recommended training for business tools and skills. Students can use their DePauw email address to gain access to LinkedIn Learning.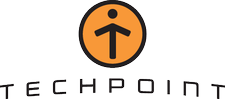 The McDermond Center supports Jobs in Tech 101, TechPoint's resource for Indiana tech careers