McDermond Speaker Series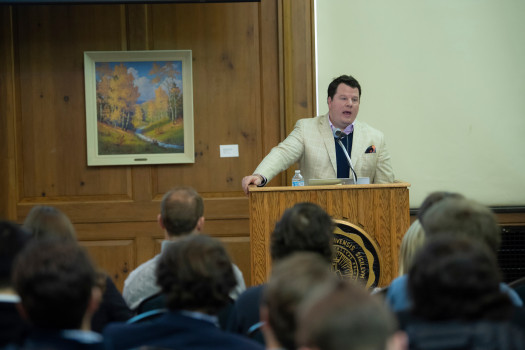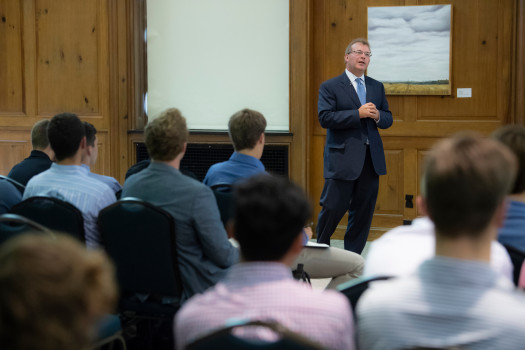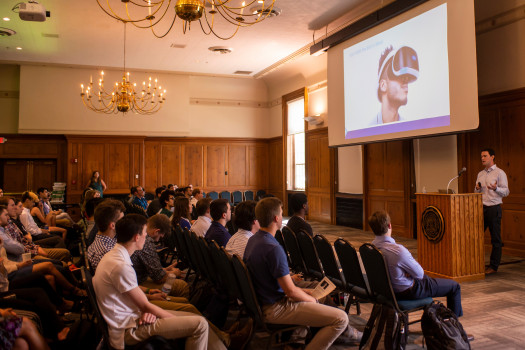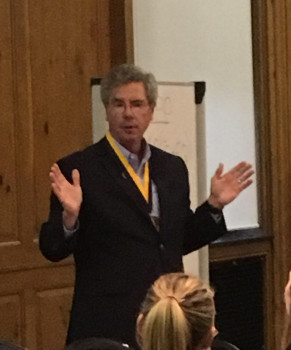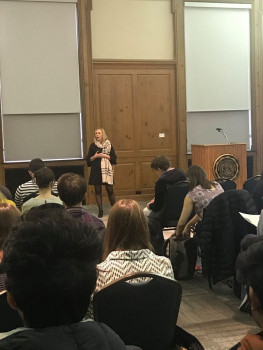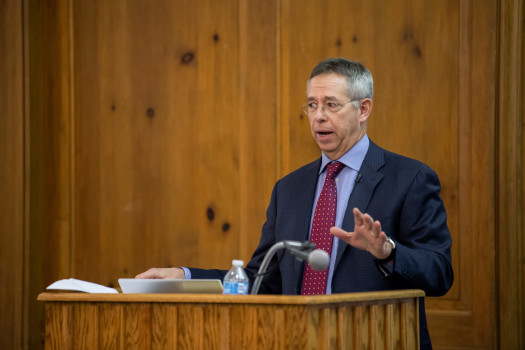 The Robert C. McDermond Center Speaker Series is open to any student, any major. As part of the speaker series, students interact with business leaders from across the country as they share their experiences and answer questions. Each year the McDermond Center brings in six to eight speakers from a variety of industries. We hope that all DePauw students will participate.
The McDermond Speaker Series also includes the Darnall Alumni Fellows speakers. These presentations feature distinguished alumni leaders that have made significant contributions in their professional and personal lives. Giving of their valuable time and energy, these individuals come to campus to share their insights and lessons learned with today's students. Their talks inspire our leaders of tomorrow with how their DePauw education served them well in launching their lives beyond graduation.
spring 2020
Leila Hernandez '03
Storyteller/Public Speaker
Co-sponsored with Pulliam Center
Monday, February 24
4:00 p.m.
Watson Forum
RSVP
Melinda Haag '81
Director
Crowe LLP
Darnall Alumni Fellow
Thursday, February 27
11:30 a.m.
Union Building
Ballroom
RSVP
Wendi Taylor-Nations '85
EVP & Partner
Hawthorne Strategy Group
Darnall Alumni Fellow
Wednesday, March 4
11:30 a.m.
Union Building Ballroom
RSVP
Danetha Doe '08
Money Blogger
Money & Mimosas
Darnall Alumni Fellow
Tuesday, March 17
11:30 a.m.
Union Building Ballroom
RSVP
Sergio Behrensztein
Political Analyst
Tuesday, March 31
11:30 a.m.
Union Building Ballroom
RSVP
Jan Risi '81
President/CEO
Independent Purchasing Cooperative
Darnall Alumni Fellow
Wednesday, April 15
11:30 a.m.
Union Building Ballroom
RSVP
Susan Milanak '84
President
GEM Financial Advisors, Inc.
Darnall Alumni Fellow
Thursday, April 23
11:30 a.m.
Union Building Ballroom
RSVP