Chemistry Department Research
Click an image below to learn more about ongoing research in the department. Interested in doing research? Learn more here and then come talk to a professor.
Chemistry is an experimental science. As in all experimental sciences, we ask questions and devise experiments to help us answer those questions. The research process involves identifying an interesting question or problem to investigate, devising experiments to help find a solution to the question or problem, revising our approach or even revising the question based on experimental results, and repeating the process. Experimental work can involve mixing chemicals in a hood, programming a computer, working with instrumentation, or a variety of other activities.
Expectations for independent study can be found here.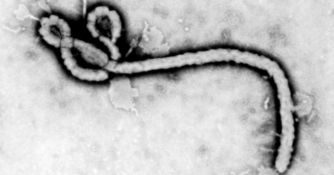 Sharon Crary: Protein-RNA interactions in Ebola virus
Read More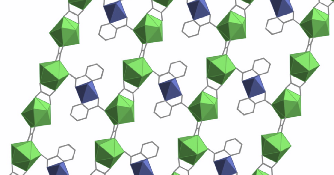 Hilary Eppley: Inorganic Reactions in Ionic Liquids
Read More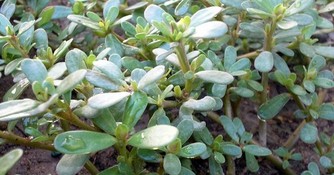 Bryan Hanson: Plant antioxidants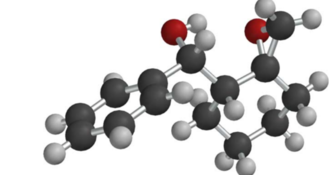 Jeff Hansen: Stereoselective epoxidations
Read More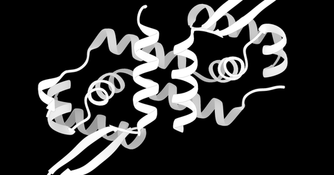 Jackie Roberts: Structure of metal binding transcription factors
Read More