Jeff Harmening '89, CEO, General Mills, Inc.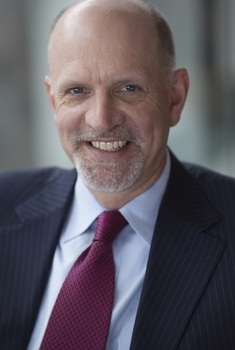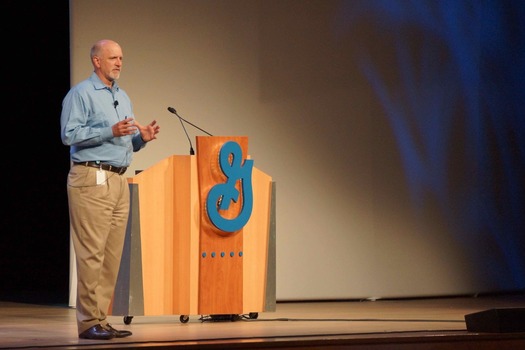 "I have made a few really good, and really important, decisions in my life. Coming to DePauw and participating in the Management Fellows program was one of them."
Chief Executive Officer, General Mills, Inc.

Under his leadership, General Mills' Big G division gained cereal market share and generated record profitability while dramatically increasing the healthfulness of their cereals

Began his career after DePauw as a financial analyst at Eli Lilly in Indianapolis, then went on to earn an MBA from Harvard Business School
Jeff's Story
Jeff Harmening is Chief Executive Officer of General Mills. He has corporate oversight of the cereal, meals, snacks, baking and yogurt operating units.
Jeff graduated from DePauw University in 1989 with a B.A. in economics. He began his career after DePauw as a financial analyst at Eli Lilly in Indianapolis from 1989-1992, then went on to earn an MBA from Harvard Business School in 1994.
"I had the good fortune to be able to attend Harvard Business School a few years after I left DePauw," Harmening says, "and while I enjoyed my HBS experience and learned a lot, the foundation for my business success is everything I learned in the classroom, through campus leadership experiences, and practical business experience I gained at DePauw and the Management Fellows Program."
"Most importantly, I had a great time being a Management Fellow at DePauw and would do it all over again if I could," he adds.
Jeff began his career at General Mills in 1994. During that time, he has served in various marketing roles in the Betty Crocker, Yoplait USA, and Big G cereal divisions. He was promoted to marketing director in 2000 and held marketing director leadership roles in Big G New Enterprises and Foodservice New Business.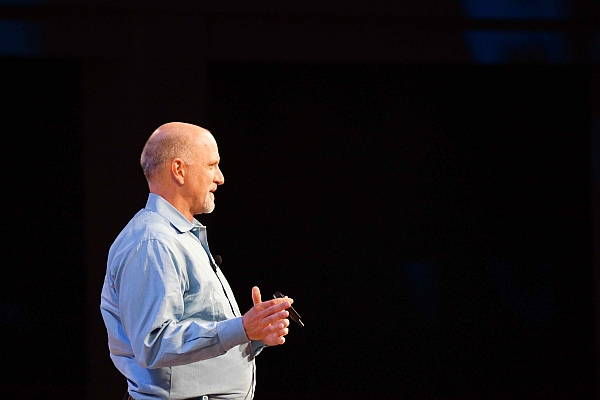 Jeff served for five years as president of General Mills' Big G division. Under his leadership, the division recorded consistently strong performance, gaining cereal market share for five consecutive years and generating record profitability. In addition, Big G dramatically increased the healthfulness of their cereal offerings by reducing sugar and sodium while increasing wholegrain.
He was also vice president, marketing for CPW from 2003 to 2007. In this role Jeff led CPW's marketing strategy and activity in markets around the world. Jeff was elected a General Mills vice president in 2004 and senior vice president in 2011.
Outside of General Mills, Jeff serves as a trustee for First Tee and DePauw University and serves on the board of Partners in Food Solutions, a non-profit organization that brings together the business and technical expertise of global food companies to help fight hunger in Africa by working with local food processors in developing a sustainable food supply chain.
He has served the community in a variety of capacities, including as a member of the YMCA of the Greater Twin Cities Board of Directors and has led the United Way campaign for General Mills.
Jeff Harmening '89 was recently featured in The Wall Street Journal as next CEO of General Mills.