Management Fellows Program
Experiential Learning + Networking + Leadership = Success
Highlights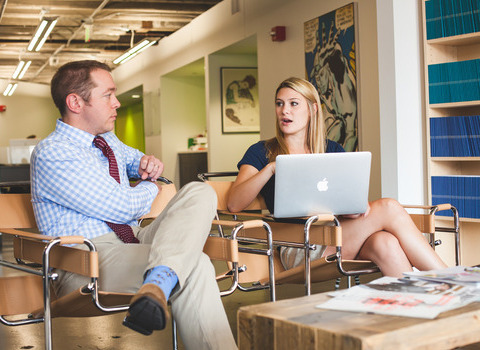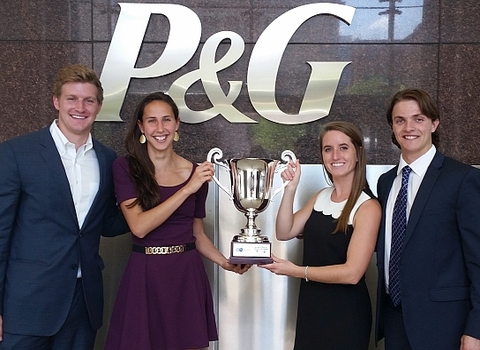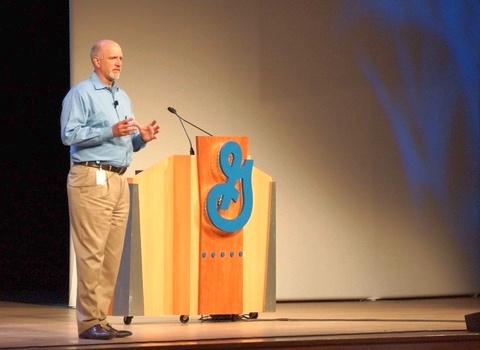 Who we are
The Management Fellows Program blends a traditional liberal arts curriculum with real-world experiences in business and entrepreneurship. Our alumni have gone on to become successful leaders at some of the world's top public, private, and not-for-profit enterprises. Recent graduates began their careers at...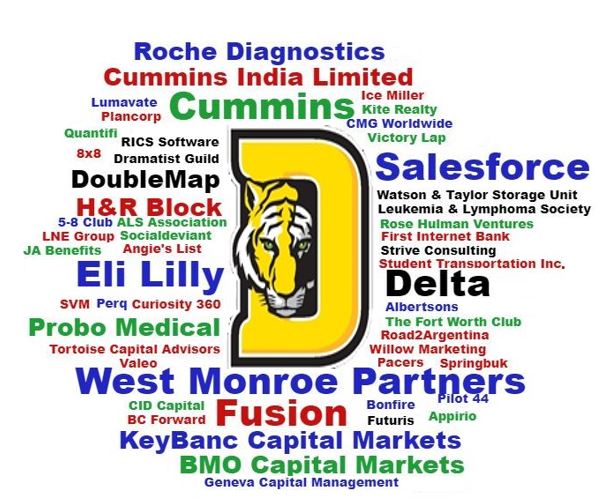 is the program for me?
The Management Fellows Program is both highly selective and highly adaptable. Our students have majored in economics, music, computer science, English literature, religious studies, political science and communication; no discipline at DePauw is off-limits. However, there are a few things all Management Fellows have in common:
A demonstrated interest in a business or business-related career
Superior academic ability
Leadership potential
A high degree of intellectual curiosity
Sound like someone you know? Visit our How to Apply page.
---
Program Quicklinks