Governing Councils & Chapters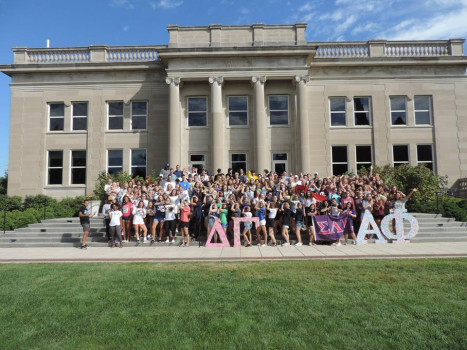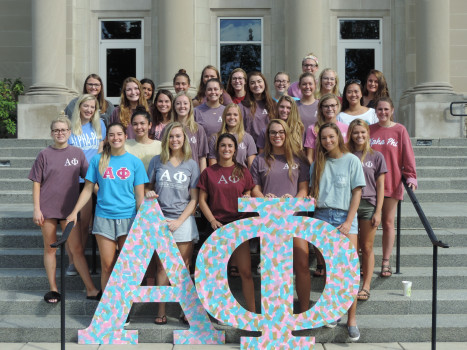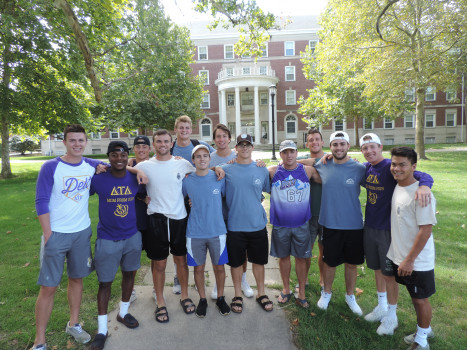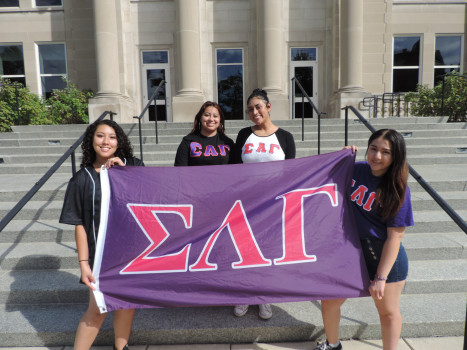 More about fraternity & sorority life at DePauw University
The Office of Fraternity and Sorority Life supports students and their fraternity and sorority experience through engagement in the shared-governance of their chapter and governing council. The DePauw Fraternity and Sorority community is comprised of 22 Greek-lettered organizations belonging to four governing councils. To learn more about the unique qualities of each governing council, check out the links below.
Fraternity & Sorority Governing Councils
The Interfraternity Council's mission is to promote the shared interests and values of our member fraternities. United through leadership, service, brotherhood, and scholarship, IFC men seek to encourage unity and cooperation among men.
Multicultural Greek Council (MGC)
The Multicultural Greek Council's mission is to promote multiculturalism by advocating for justice and equity, cultivating interfraternal relationships, and empowering its member organizations.
National Pan-Hellenic Council (NPHC)
The National Pan-Hellenic Council's mission is to uphold camaraderie, practice high ideals of scholarship, and lead the way in service to the community.
Panhellenic's mission is to foster a supportive environment, which values scholarship, philanthropy, leadership, and personal growth through a unified sisterhood. These sororities are values based social organizations, providing members with a tight-knit community of peers, and personal growth opportunities through leadership development and service projects.