Resources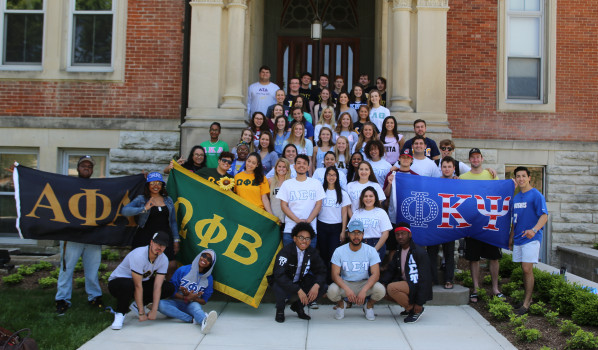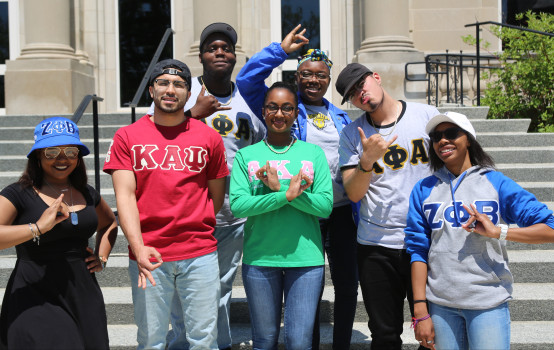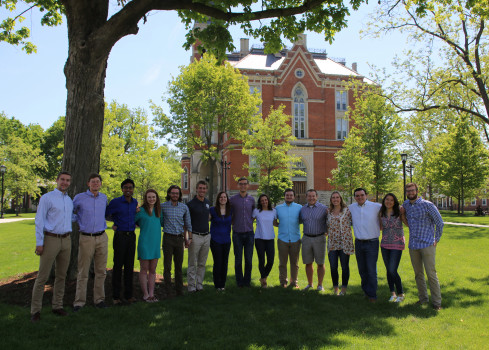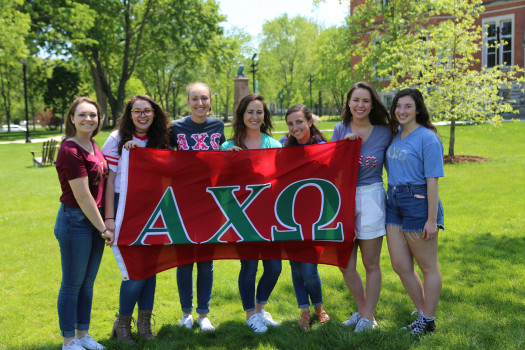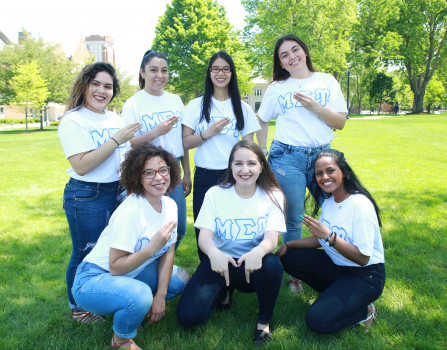 Additional resources & information to assist our undergraduates, their advisors & alumni
The resources provided on this site will help you to learn more about Fraternity and Sorority Life on our campus and answer questions you may have about being a member of this community at DePauw from the perspectives of an undergraduate, family member and advisor.
Fraternity & Sorority Scorecards
The purpose of the fraternity and sorority life scorecard at DePauw University is to create an environment that measures commitment to academics, leadership, lifelong friendships, and service within the Interfraternity Council, Multicultural Greek Council, National Pan-Hellenic Council and Panhellenic Association.
We are currently in the process of review and updating the items in which we measure a successful community. We will be launching a new scorecard in the Spring of 2023.
Grade Reports
Scholarship is a tenet of our community as a whole as well as of each individual organization. Please explore the link to the left to learn more about academics within our fraternity and sorority community through information provided by our semester grade reports. For more information on grade reports, please refer to the Grade Reports page.
Lib Guides
We have a collection of useful resources available online on Lib Guides for individual members, chapters and council leaders. You can find books, articles, and individual chapter publications. If there are additional articles, books, or resources that we should include, please contact glc@depauw.edu or the staff.
Sexual Misconduct and Harassment Resources
I want to report an incident of sexual assault, misconduct, or harassment.
For information on how to report an incident, please visit this link to connect with resources: Sexual Misconduct Information.
Hazing
DePauw prohibits hazing and any other activity that requires violation of University policy or federal, state or local law. DePauw recognizes student organizations that encourage a spirit of fellowship, cooperation and individual development. They are part of DePauw's educational environment and are important to student intellectual and personal growth. For information about hazing policies as well as resources provided by the university regarding hazing education and prevention, please click here.
Policies & Forms
Our "Policies & Forms" section provides information about DePauw's Community Standards process, Risk Management resources and education, information about alcohol education, programming and the Learning Collaborative, Expansion/Extension information for interested fraternities and sororities as well as recruitment-related policies specific to our governing councils.
Diversity & Inclusion
Diversity Inclusion is an important aspect to our DePauw and the fraternity and sorority community. Our office has complied a list of useful resources for students and student leaders. For more information, please click here.
National Governing Bodies & Resources
National Panhellenic Conference Office
National Pan-Hellenic Council Headquarters
North-American Interfraternity Conference
National Association of Latino Fraternal Organizations