DePauw Hindu Life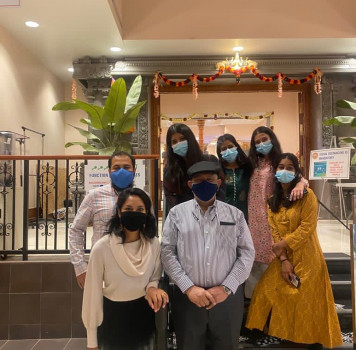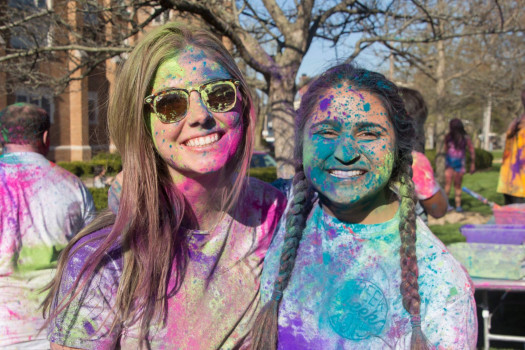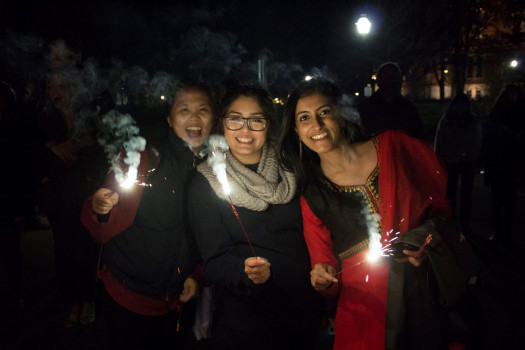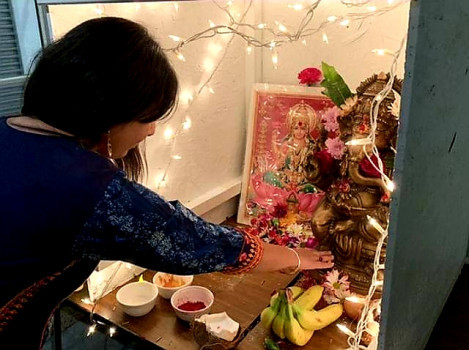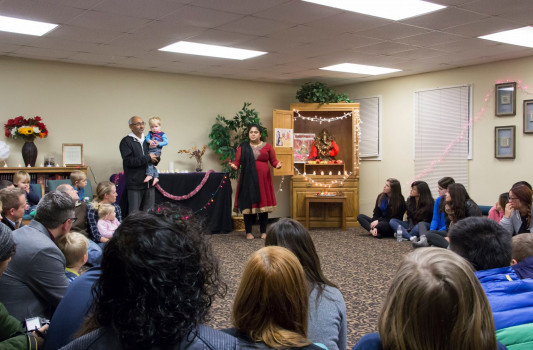 DePauw is proud to have a growing Hindu community. The aim is to create and foster a community where students, faculty, staff, and the larger DePauw family can come together to celebrate the beauty and vitality of the Hindu culture.
The student led Dharma club meets regularly. The purpose of the Dharma club is to create a safe and empowered community to explore, discuss and participate in Hinduism by learning more about the practicing countries, their cultures and the festivals. Dharma focuses on the cultural aspect that follows the Hindu community and brings it to life here at DePauw for everyone to participate in and learn from. Two of our biggest Hindu events are Diwali and Holi.
This past year Dharma celebrated both the festivals with South Asian food and music. Staff from the Center for Spiritual life help the group to find appropriate funding for their events, encourage the religious development of Hindu students, and offer spiritual care as appropriate.
Were also happy to have a large Hindu Temple in Indianapolis to which we make visits: www.htci.org
For more information on Dharma please follow them on instagram @dharmadpu_