DePauw Muslim Life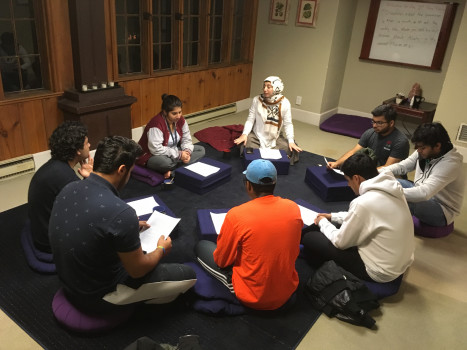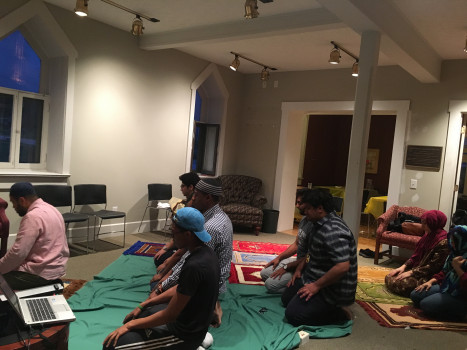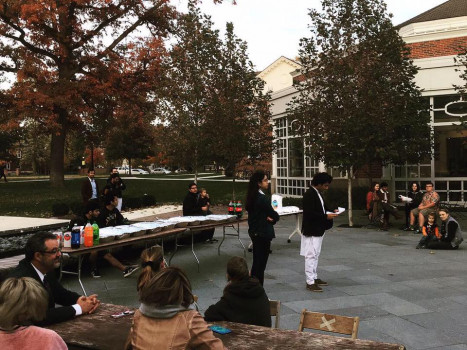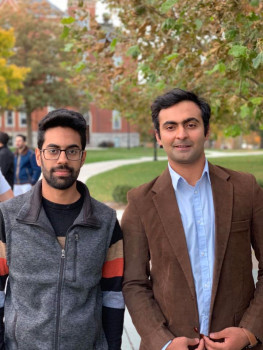 The Muslim Student Association at DePauw University
The DePauw Muslim Student Association (MSA) is the center of the Muslim community at DePauw. The MSA creates ties that allow our Muslim students to feel connected to their religious and community identity. DePauw students, faculty and staff gather on Fridays at 4pm for community prayer in the Sanctuary located in the Hartman Center.
The MSA focuses on the cultural aspect that follows the Muslim community and brings it to life here at the University for everyone to participate in and learn from. One of our biggest Muslim holidays is Eid al-adha. Every year, in celebration to it, MSA hosts a banquet filled with South Asian and Middle Eastern food and music. The MSA also hosts the annual celebration of Basant, Iftar meals and other gatherings. MSA also encourages anyone to join them on their semester trips to the mosque in Plainfield, the Islamic Society of North America.
Staff from the Center for Spiritual Life, and the MSA Faculty Advisor help the group to find appropriate funding for their events, encourage the religious development of our Muslim students, and offer spiritual care as appropriate.