An Interfaith Community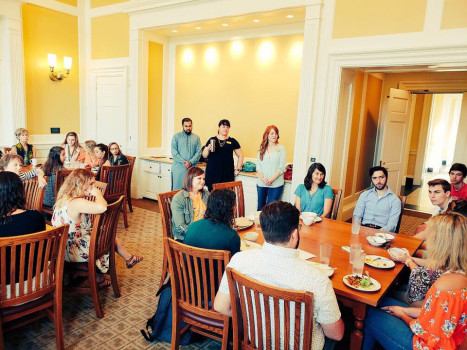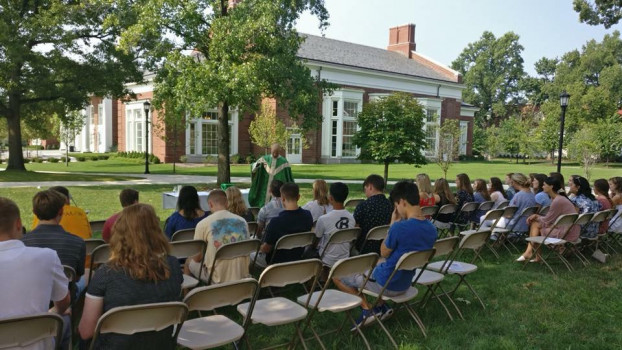 The DePauw Community is an Interfaith Community.
We embrace people from a wide range of religious practices and beliefs, and encourage our students to explore what it means to live in a religiously diverse community. We plan programs, lectures, conversations and events that help students grow their own religious identity and explore the religious traditions of others. The Spiritual Life Staff support student leaders in our many faith organizations as they plan their schedule each year and support religious expression through targeted programming. As an interfaith community we seek to grow in our own beliefs and values while learning about the religious practices of others.