Senior Honored for Her Volunteer Efforts as a Big Sister
February 7, 2014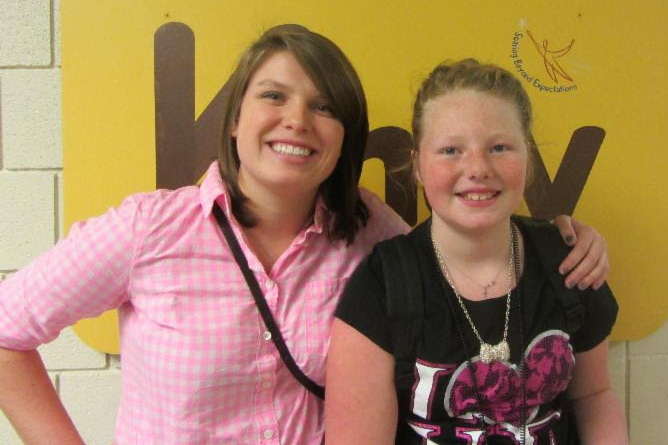 Big Brothers Big Sisters of South Central Indiana has named DePauw University senior Meghan C. Gieseker one of its "Bigs of the Year." Gieseker's volunteer efforts on behalf of her little sister, Savannah, were among five honored by the agency.
"I can tell that she has matured over the time we've been together," Gieseker says of Savannah. "I hope that our time together has allowed Savannah to be more confident in herself because she is an amazing friend and hilarious person to be around."
As the nation's largest donor and volunteer supported mentoring network, Big Brothers Big Sisters makes meaningful, monitored matches between adult volunteers ("Bigs") and children ("Littles"), ages 6 through 18, in communities across the country.
Gieseler is an art history major and classical archaeology minor at DePauw.
Learn more here.
Back