Park Tudor's Sven Dubie is 2017 Battey National Educator of the Year
May 9, 2017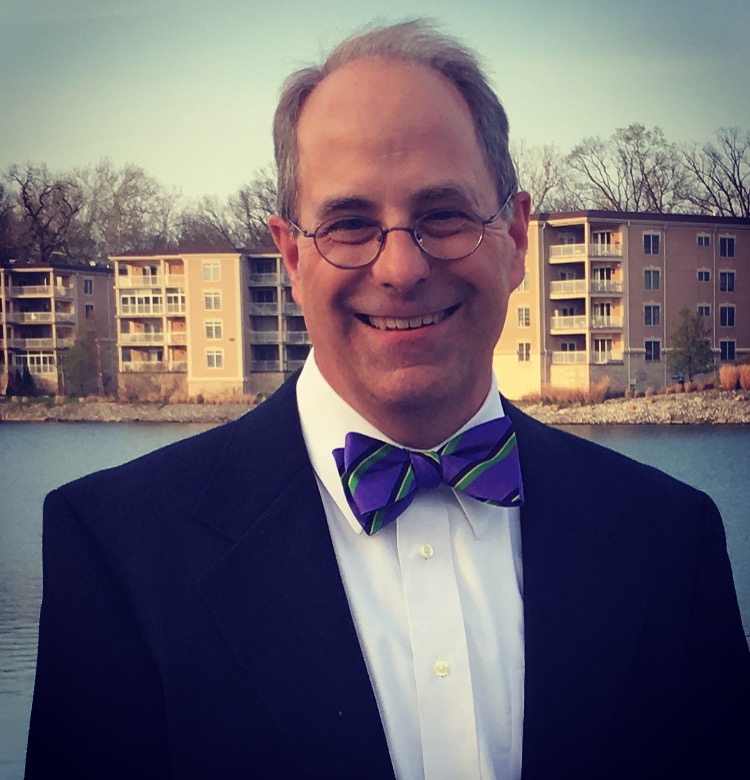 Sven Dubie, who teaches U.S. History and Western Civilization at Park Tudor School in Indianapolis, is the recipient of the 2017 Battey National Educator of the Year Award. Presented by DePauw University's Honor Scholar Program, the Battey Award recognizes a teacher who inspired a current DePauw Honor Scholar while that student was attending high school.
Dubie brings an "infectious enthusiasm and zest" to his classroom, senior Evie Brosius in her nomination. Dubie served as faculty adviser to Brosius in high school, and taught an advanced placement history course. He also co-founded Park Tudor's Gay-Straight Alliance, is director of inclusion at the school, chairs his department, and directs the private school's Cum Laude Society.
"Dr. Dubie never relents from the pursuit of equality and continually empowers his students and alumni to challenge their beliefs, expand their breadth of knowledge, and cultivate their intellect," Brosius states. "Despite his influence on my life and education, I am even more proud of Dr. Dubie's contributions to the education of future generations. It's one thing to be a good teacher, but another thing enrirely to be a phenomenal educator, role model, and friend."
A graduate of Colby College in Maine, Dubie received his M.A. from Wesleyan University and a Ph.D. from the University of Delaware. He has taught at Jacksonville (Florida) Episcopal High School, Poughkeepsie (New York) Day School, and John Carroll University before joining the Park Tudor faculty in 2009.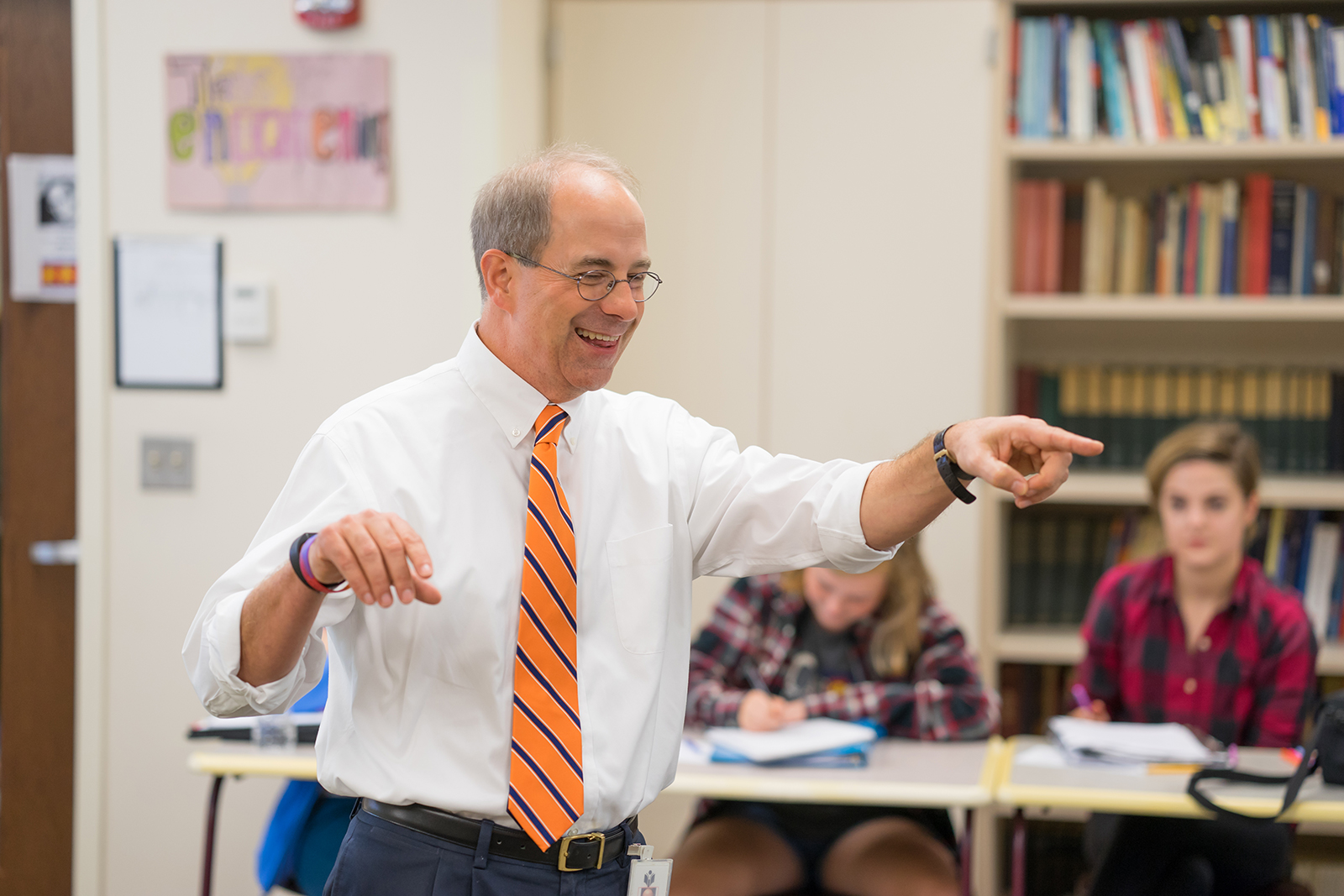 As the recipient of the Battey National Educator Award, Dubie receives an honorarium of $7,500. The Battey Award also includes a $2,500 grant for his school.
A gift by Charles and Joan (Westmen) Battey created the endowment which funds the award, which was first presented in 2008. The Batteys wanted DePauw Honor Scholars to reflect on and recognize the long-term impact of a teacher; as a result, nominating students must be in their senior year to make a nomination. Mrs. Battey is a 1954 graduate of DePauw. Previous winners are: Gregory Lewis (2008), Andrew Goodwin (2009), Bruce R. Myers (2010), Stephanie Nagelkirk (2011), Perry Keil Thapa (2012), David Hoover (2013), Tona Gardner (2014), Logan Kuhne (2015), and Zebulon Holsopple (2016).
Back