Peeler Art Center Receives NEH Grant Award
January 13, 2017
Greencastle, IN – The National Endowment for the Humanities (NEH) announced earlier this month that DePauw University's Richard E. Peeler Art Center Galleries and Collections will receive a $4,348 grant award to upgrade fine art storage and access. New museum-quality flat files will house approximately 220 works on paper from the permanent collection, ranging from an early gift of historic teaching prints from the Carnegie Foundation to Japanese postwar prints. The objects directly support a variety of teaching and research needs at DePauw University.
"NEH provides support for projects across America that preserve our heritage, promote scholarly discoveries, and make the best of America's humanities ideas available to all Americans," said NEH Chairman William D. Adams. "We are proud to announce this latest group of grantees who, through their projects and research, will bring valuable lessons of history and culture to Americans."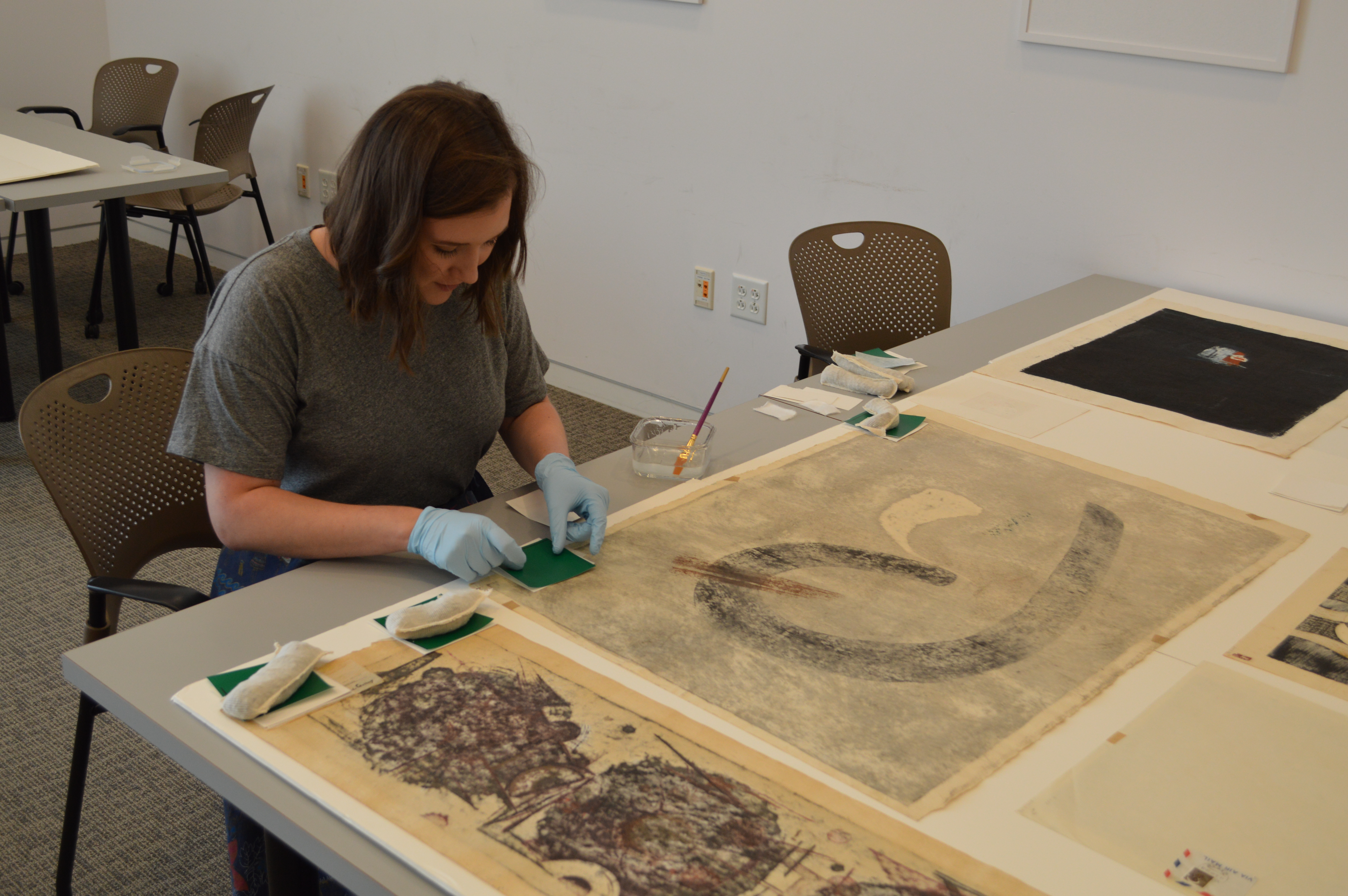 The NEH's Preservation Assistance Grants help small and mid-sized institutions—such as libraries, museums, historical societies, archival repositories, cultural organizations, and colleges and universities—improve their ability to preserve and care for their significant humanities collections. The preservation may extend to special collections of books and journals, archives and manuscripts, prints and photographs, moving images, sound recordings, architectural and cartographic records, decorative and fine art objects, textiles, archaeological and ethnographic artifacts, furniture, historical objects, and digital materials.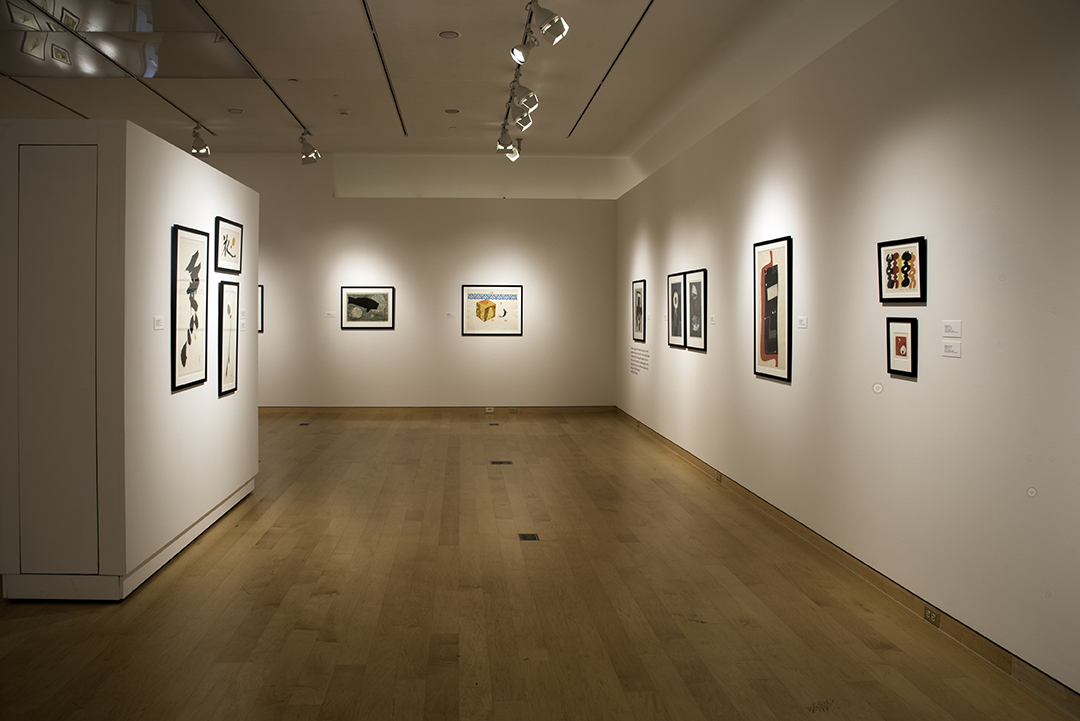 About the National Endowment for the Humanities:
Created in 1965 as an independent federal agency, the National Endowment for the Humanities supports research and learning in history, literature, philosophy, and other areas of the humanities by funding selected, peer-reviewed proposals from around the nation. Additional information about the National Endowment for the Humanities and its grant programs is available at: www.neh.gov.
The National Endowment for the Humanities: Exploring the human endeavor

HOURS AND LOCATION
The galleries at the Richard E. Peeler Art Center are open Monday-Friday 10 am – 4 pm; Saturday 11 am - 5 pm; and Sunday 1 – 5 pm, and are closed during University breaks and holidays. Please visit our website for more information: depauw.edu/arts/peeler/