Free Football at DePauw
October 11, 2001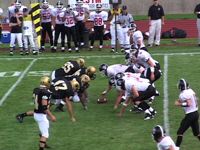 October 11, 2001, Greencastle, Ind. - For the next two Saturdays, DePauw University is opening the gates of Blackstock Stadium free of charge, to all spectators. This Saturday, October 13, the Tigers battle Blackburn College on Football Parents Day. A week later, on the 20th, Millsaps College will invade Greencastle. Both games start at 1:30 p.m.
"With students on fall break, it's important that we have fans in the stands to cheer on the home team," said DePauw Athletic Director Page Cotton. "This is also another way that we can say 'thank you' to our many friends in the Putnam County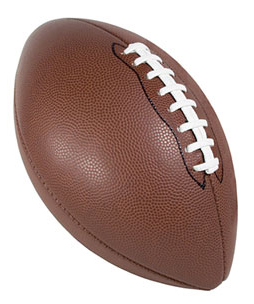 community, and across the state and the midwest. The fall colors have the campus looking lovely, and both games promise to be very exciting," Cotton added.
DePauw enters the game 2-3 on the season after defeating Sewanee on the road last weekend, 34-18. You can visit DePauw's football web page by clicking here.
Back