Delta Zeta Lawsuit "Completely Lacks Merit," Says University
March 28, 2007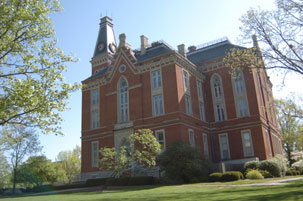 March 28, 2007, Greencastle, Ind. - DePauw University received notification today that the national leadership of Delta Zeta sorority has filed a lawsuit against the University in federal court (Southern District, Indiana). The move comes two and a half weeks after DePauw initiated the process to sever ties with DZ's national organization, following a "membership review" which resulted in 23 women being asked to move out of the DePauw chapter house.
"From the beginning, DePauw University has acted to protect its students," says Ken Owen '82, director of media relations. "We are disappointed in Delta Zeta's decision to initiate legal action. We believe that this lawsuit completely lacks merit and have every confidence that the courts will determine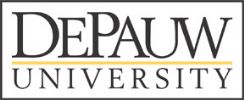 that the University acted lawfully and in the best interests of its students."
Greek organizations have a more than 160-year history on the DePauw campus, where approximately 70% of students belong to fraternities and sororities. The University and its administration have supported this tradition and will continue to do so.
Back