Tigers Serve as Tampa Bay Shootout Hosts
December 29, 2008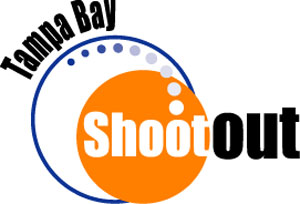 December 29, 2008, Tampa, Fla. — DePauw's men's basketball team returns to action today when it begins play and serves as the host school for the fifth annual Tampa Bay Shootout at Tampa Prep.
The Tigers take a 5-4 record into today's 5 p.m. contest against 1-6 Drew University. The Tigers are coming off a 66-60 loss at Division I Indiana State.
Huntingdon College (3-5) tangles with Lynchburg College (1-7) in the 7 p.m. game The winners face each other at 3 p.m. on Tuesday with the losers playing at 1 p.m.
A schedule of games as well as a link to box scores and stories is available here. A Webcam is also available courtesy of Tampa Prep.
Back