Prof. Cas Mudde is Luigi Einaudi Chair Scholar at Cornell University
October 20, 2010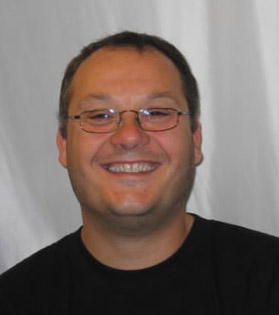 October 20, 2010, Greencastle, Ind. — Cas Mudde, Nancy Schaenen Visiting Scholar in Ethics and part-time visiting associate professor of political science at DePauw University, is spending the week at Cornell University in New York as the 2010 Luigi Einaudi Chair Scholar. The professor delivered a lecture yesterday, "Struggling with Multiculturalism: The Dutch Case." An article which is loosely based around that talk may be accessed here.
In August, Professor Mudde was quoted in a Jewish Daily Forward piece on the controversy over plans for an Islamic cultural center near Ground Zero in New York City.
Mudde is spending the 2010-11 academic year at DePauw. Learn more about him in this recent story.
Back