Prof. Kevin Howley is Editor of Media Interventions
March 20, 2013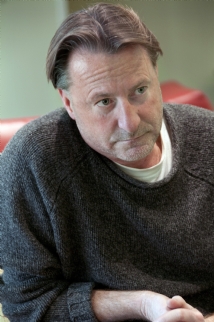 Kevin Howley, associate professor of communication and theatre at DePauw University, is editor of Media Interventions. Published by Peter Lang, "This collection of essays, the first book-length treatment of its kind, explicates the concept of 'media interventions', which are herein defined as activities and projects that secure, exercise, challenge or acquire media power for tactical and strategic action," notes a synopsis.
Dr. Howley and 2011 DePauw graduate Brandon Butler are also co-authors of an essay published in the book, "Guerrilla Newsfare: Conservative Activism, Stunt Journalism, and Media Power."
"Few if any recent books in media studies take on habitual terms of media analysis as successfully as does Media Interventions," states James F. Hamilton, associate professor at the University of Georgia's Grady College of Journalism and Mass Communication.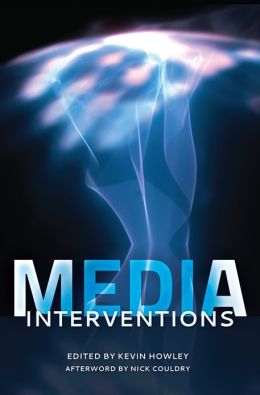 "By calling into question essentializing, habitual divisions between 'radical' and 'mainstream,' the authors develop a compelling case for reconsidering the terrain of media practice as hybrid and contingent. Essential reading for more fully understanding the complexities of today's media landscape."
Learn more, and order the book, at the publisher's website or at Amazon.com.
Professor Howley is the editor of the textbook, Understanding Community Media and authored Community Media: People, Places, and Communication Technologies. He recently contributed a chapter to Popularizing Research: Engaging New Genres, Media, and Audiences.
Back