American Cancer Society Names Sally Cowal '66 Sr. VP, Global Health
August 10, 2013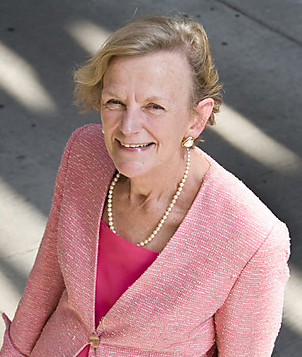 Sally Cowal, a 1966 graduate of DePauw University, has been appointed senior vice president, global health, for the American Cancer Society. "A former U.S. ambassador and U.S. Foreign Service officer, Sally brings a wealth of government, nonprofit, and health-related experience to her new role as head of our global health team," notes Greg Bontrager, staff president & chief operating officer for ACS. Cowal will join the organization on September 16.
Cowal comes to ACS from Population Services International, where she has served as senior vice president and chief liaison officer for the past decade. At PSI she was responsible for new business development, resource mobilization, advocacy, corporate marketing, and communications. She also led the organization's efforts to address chronic diseases -- including cancer -- worldwide.
Sally (Smerz) Cowal was also a co-founder of the Joint United Nations Program on HIV/AIDS in Switzerland and worked as its director for external relations. She was also appointed by Presidents George H.W. Bush and Bill Clinton to serve as the U.S. ambassador to the Republic of Trinidad and Tobago. Her previous experience in the State Department included serving as Deputy Assistant Secretary of State, as minister counselor for public affairs at the U.S. embassy in Mexico, and as counselor for political affairs at the U.S. Mission to the United Nations. Cowal has also been president and CEO of the not-for-profit Cuba Policy Foundation, which she founded in 2001,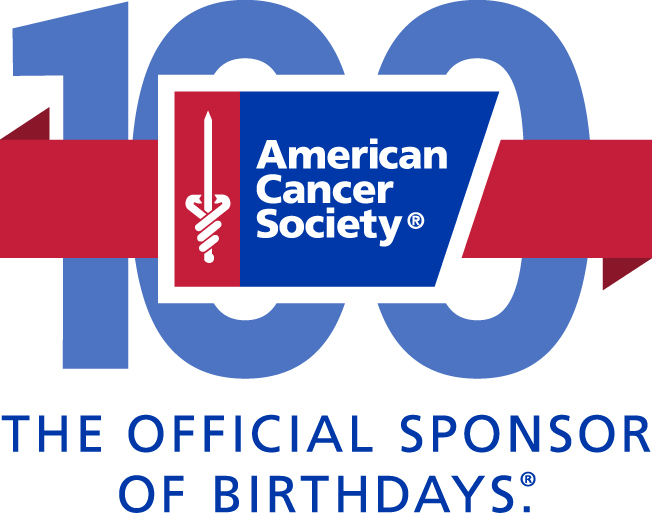 and of the Youth For Understanding International Exchange, the largest high school exchange program in the country.
A history major at DePauw, Sally Cowal has served on both the Board of Trustees and Board of Visitors.
According to Bontrager, "This is, as you know, a critical time for our global work at the American Cancer Society, as we continue to transform our organization to save 1,000 lives per day in this country and thousands more per day worldwide. We have no doubt Sally's leadership of this important function will help us make continued progress toward a world with less cancer and more birthdays."
Learn more about Sally Cowal in this previous story.
Back