Dorothy Pitner Healy '62 Receives 'Excellence in Care' Award
May 29, 2014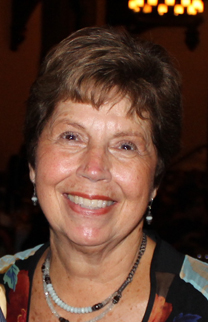 Dorothy Pitner Healy, a 1962 graduate of DePauw University, is the recipient of the Midwest Palliative & Hospice CareCenter's Excellence in Care Award. It was presented at the Glenview, Illinois-based organization's annual Care Affair. Pitner Healy served as president and CEO of Midwest CareCenter from 1990 to 2006.
The award is presented to a clinician/executive who promotes, in an outstanding way, quality end-of-life care on a regional or national level. Pitner Healy "saw the organization's potential and created numerous initiatives that enabled it to grow and expand, increasing its average daily census from approximately five hospice patients a day to 350 and over 1,000 patients across all programs," notes an announcement.
It adds. "Pitner Healy's effective leadership with the board of directors led to the swift completion of the $17 million campaign and establishment of the corporate offices in Glenview. Under her leadership, the organization earned the prestigious Circle of Life Award. She is one of the founding members of the National Hospice Work Group and served as vice chair. She also served on numerous local, state and national committees to secure greater access to care for patients and families facing serious illness and the end of life."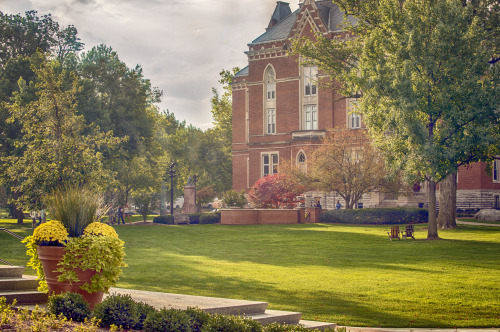 A nursing major at DePauw, Pitner Healy says, "Working at Midwest CareCenter, I got the opportunity to practice what I believed in -- to blend my nursing background, healthcare experience, and business skills. I loved my job, and it was extraordinarily challenging. I am delighted to see what the organization has become --the pavilion is amazing, the Healing Garden is in such a beautiful setting, and the organization is meeting patient and family needs like no other."
Back