Composer Roberto Sierra Here for 'Music of the 21st Century' Festival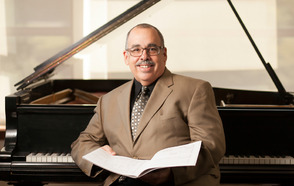 February 19, 2015
This year's "Music of the 21st Century" festival will recognize the work of composer Roberto Sierra, who will be in residence at the DePauw University School of Music, February 23-27. The native Puerto Rican, known for his infectious mix of Latin rhythms with classical forms, has been twice nominated for Grammy Awards for best contemporary classical composition, first in 2009 for Missa Latina, and in 2014, for Sinfonia No. 4, both on the Naxos label.
The annual five-day festival, underwritten through the generous support of DePauw alumni Robert A. and Margaret A. Schmidt '69 and coordinated by DePauw School of Music professor Carla Edwards, brings some of the world's most celebrated composers to the Green Center for the Performing Arts each year. Previous composers-in-residence have included John Corigliano, George Crumb, Jake Heggie, Joan Tower and Libby Larson. The innovative series provides invaluable opportunities for personal interaction with these major artists, allowing students and faculty to study, perform and share with audiences the music of our time.
Born in Vega Baja, Puerto Rico, Sierra is now professor of composition at Cornell University. His music has been part of the repertoire of many of the leading orchestras, ensembles and festivals in the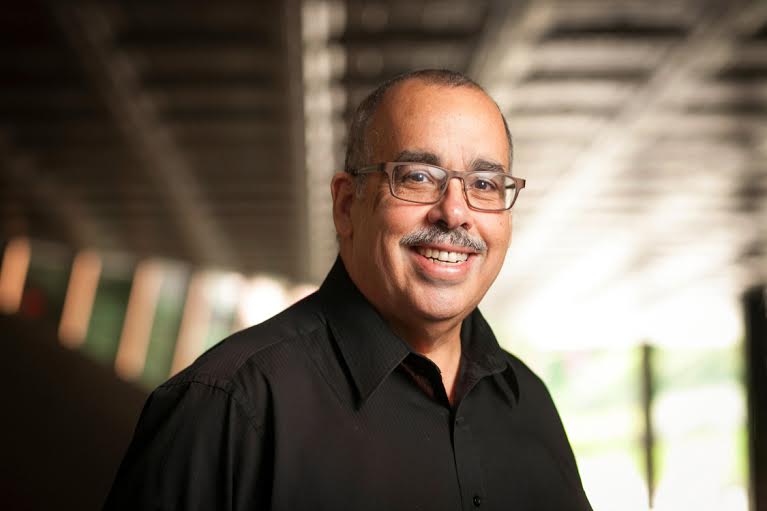 USA and Europe. At the inaugural concert of the 2002 world- renowned Proms in London, his Fandangos was performed by the BBC Symphony Orchestra. Among the American orchestras and ensembles that have commissioned and performed his works are the orchestras of Philadelphia, Pittsburgh, Atlanta, Houston, Minnesota, Dallas and Detroit, as well as the New York and the Los Angeles Philharmonic. In 2003, Sierra won an Academy Award in Music from the Academy of Arts and Letters, and in 2010, he was elected to the prestigious American Academy of Arts and Sciences.
Professor Sierra will begin his week at DePauw working with faculty and students in coaching sessions on Monday and Tuesday, in preparation for three public performances. The weekly Student Recital Hour, Wednesday, Feb. 25 at 10:20 a.m., will feature student voice and piano soloists, along with "A Conversation with Roberto Sierra" moderated by composition faculty member Scott Perkins. The second performance, 7:30 p.m. Thursday, Feb. 26 in Thompson Recital Hall, which will be followed by a reception for the artist, will focus on Sierra's smaller chamber works. For the gala closing concert, Friday, Feb. 27 at 7:30 p.m. in Kresge Auditorium, the DePauw University Orchestra, Band and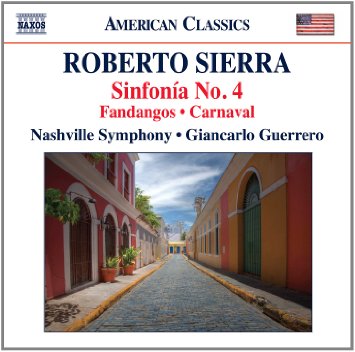 Choirs will present works for large ensembles, including a performance of Fandangos by the DePauw Band, conducted by Craig Paré.
Festival passes to Music of the 21st Century are available for $10 and include all perfomances, coaching and panels. Admission to School of Music events is always free to seniors, children and all students, as long as tickets are available. Anyone wanting to attend a concert, who cannot afford to pay full ticket price, can also take advantage of the School's pay-what-you-can option.
For additional information, visit: www.depauw.edu/music/events/21stcentury. Tickets may be purchased online (www.depauw.edu/music/tickets) or in person at the Green Center box office (605 S. College Avenue, [765] 658-4827). All events are open to the public.
Back