Barrington 220 Educational Foundation to Honor "Alumni Legend" Wallace J. Nichols '89
September 28, 2015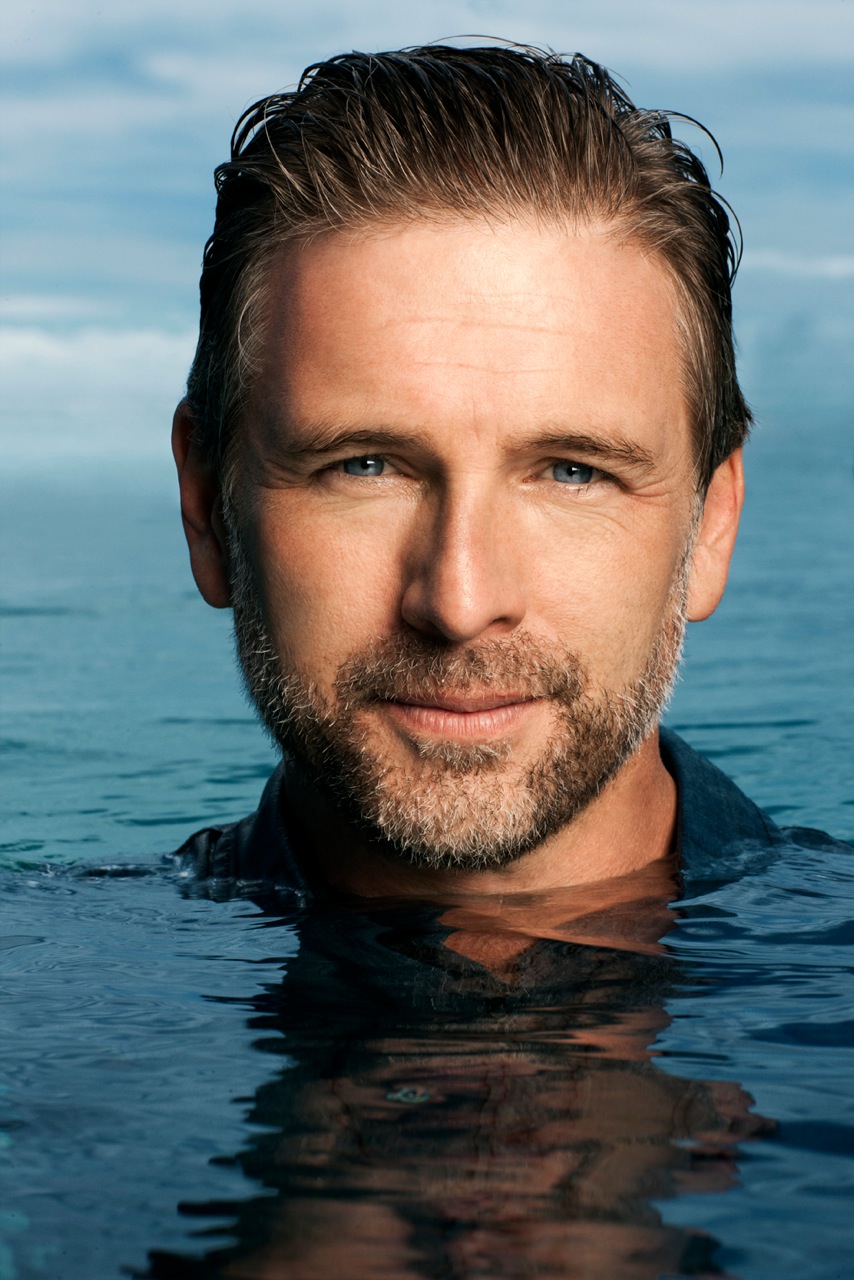 Wallace J. Nichols, marine biologist and 1989 graduate of DePauw University, will be honored as an "Alumni Legend" by the Barrington 220 Educational Foundation. Nichols, who is an alumnus of Barrington High School, will return to Illinois for the event this Thursday, October 1.
"I had excellent teachers at Barrington High School who made learning really fun with lots of hands-on learning, both inside and outside the classrooms," Dr. Nichols tells the Barrington Courier-Review.
The article notes that Nichols majored in biology at DePauw and earned a master's degree from Duke University and Ph.D. from the University of Arizona in wildlife ecology and evolutionary biology. He's the author of the best-selling book, Blue Mind: The Surprising Science That Shows How Being Near, In, On, or Under Water Can Make You Happier, Healthier, More Connected, and Better at What You Do.
"A more diverse blue movement means all the scientists, organizations, city mayors and educators working to make sure we have access to healthy waterways," he says.
Learn more by clicking here.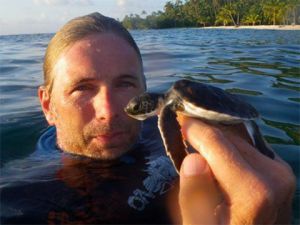 J. Nichols, who is known by his middle initial, is responsible for pioneering research on the migration of sea turtles. He has authored and co-authored more than 50 scientific papers and reports and his work has been featured in National Geographic, Scientific American, Outside, TIME and Newsweek, and he was seen in Leonardo DiCaprio's documentary, The 11th Hour. Dr. Nichols was featured on CBS This Morning.
Dr. Nichols delivered the principal address to the University's Class of 2010, "You Are Lovers and Fighters." Video of the speech is embedded below.
Back