Thom Jackson '82 Joins Board of New Jersey's Englewood Hospital and Medical Center
December 24, 2015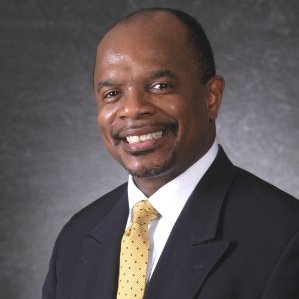 Thomas M. Jackson, a 1982 graduate of DePauw University, has been named to the board of trustees of New Jersey's Englewood Hospital and Medical Center.
"We recognize the integral role of our trustees, who will undoubtedly strengthen our medical center and help advance its mission as we enter an exciting new era of growth that will continue to revolutionize how we deliver care," says Thomas C. Senter, board chairman of EHMC and its parent organization, Englewood Healthcare System.
An owner, president and CEO of EdisonLearning, Inc., one of the country's premier education services providers, Thom Jackson has more than 30 years of corporate, legal, and business experience. He previously served as the chief regulatory counsel for Prudential Financial and executive vice president, general counsel, and corporate secretary for the GAB Robins Group of Companies.

A political science major at DePauw, Jackson earned a J.D. from University of Cincinnati College of Law.
Read more here.
Back