Prof. Emeritus James Madison, Who Taught Geology for 38 Years, Dies at Age 87
February 5, 2016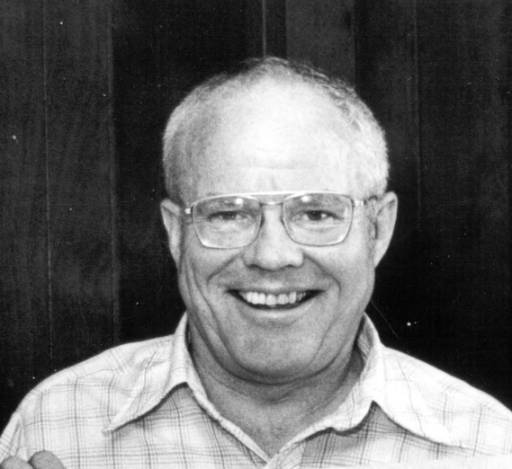 James A. Madison, professor emeritus of geology at DePauw University, where he taught for 38 years, died December 15, 2015, in Sylva, North Carolina, after a ten year battle with cancer. He was 87 years old.
Born January 12, 1928 in Woodstock, Illinois, Madison attended Western Carolina University until his education was interrupted by service in the U.S. Army in 1946 and 1947. He then returned to school,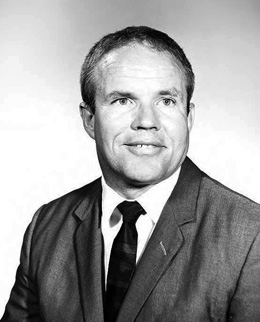 earning B.A. and M.A. degrees from the University of North Carolina, Chapel Hill.
Dr. Madison joined the DePauw faculty in 1953, the same year he received his Ph.D. from Washington University, St. Louis. He was head of his department, chaired several administrative committees, and he and his wife, Sara, led semesters abroad in eastern Europe and Argentina. The professor retired in 1991. A scholarship was established in his name at DePauw.
An online obituary is available here.
Back