Crawfordsville Gallery Features Art of Anne Parks '84
January 11, 2017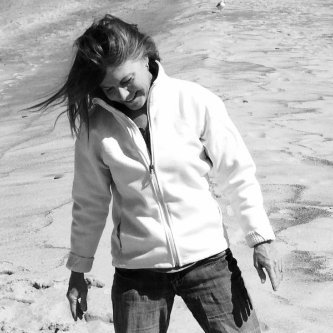 Anne Parks, a 1984 graduate of DePauw University, is this month's featured artist at the Athens Arts Gallery in Crawfordsville, Indiana.
That city's Journal Review notes, "With a degree in art and secondary education from DePauw University, Anne Parks has taught all ages from kindergarten to senior citizens for the last few years ... She turned her West Lafayette home into a gallery/studio. Her work has been in juried shows, including Round the Fountain, Carmel International Art Festival and Penrod Art show at the Indianapolis Museum of Art. She works in pastel, oil and watercolor."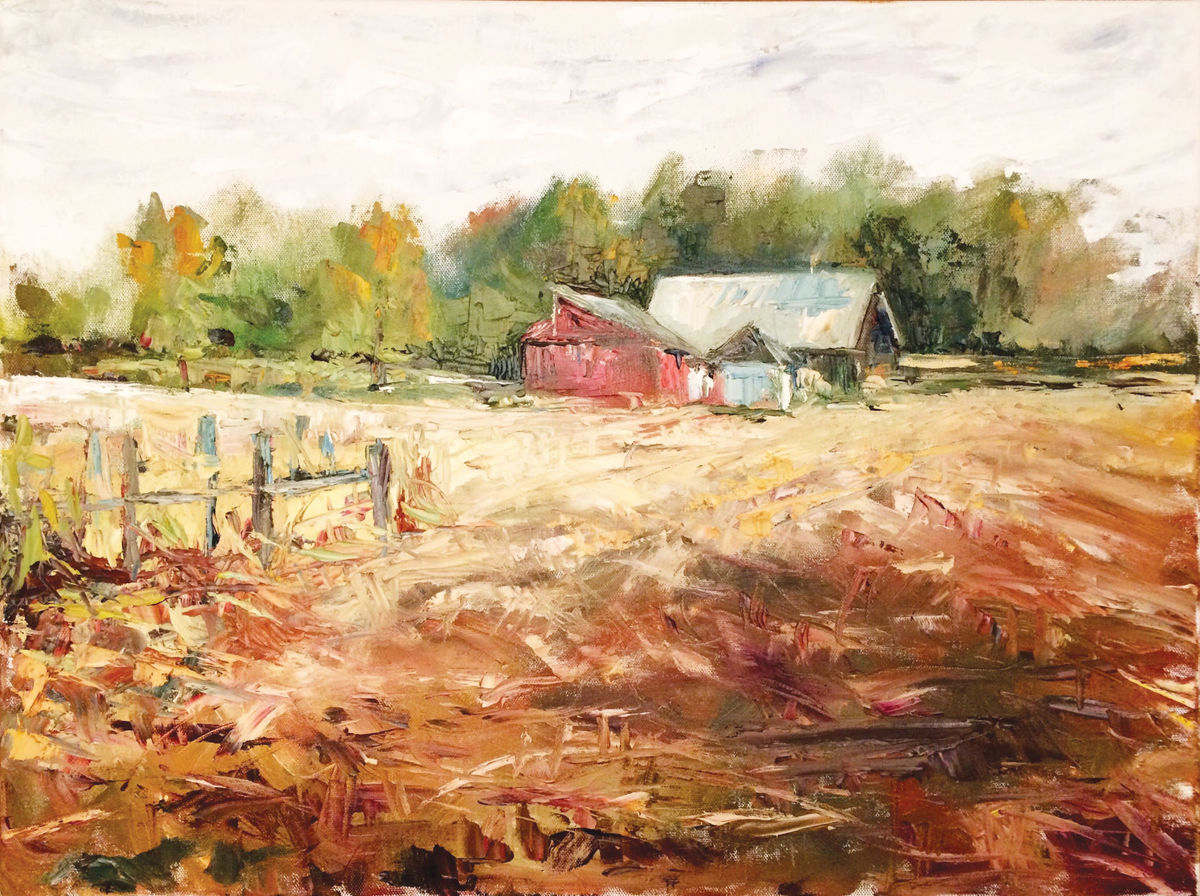 "My inspiration comes from personal experience," Anne (Roscher) Parks tells the newspaper. "Losing my first husband, at an early age, and then both parents and my only sibling, I have realized that life is fleeting; and that our relationship with both humans and our natural world is precious. I believe that art appreciation helps us manage the personal tragedy of the human condition. Feeling the need to promote the importance of a natural balance, I create art which depicts the beauty and mystery of our natural world."
An opening reception will take place Friday from 6 p.m. to 8 p.m. Learn more here.
Back