Senior Jackie Rueda Will Conduct Research in Brazil with Fulbright US Student Scholarship
April 13, 2017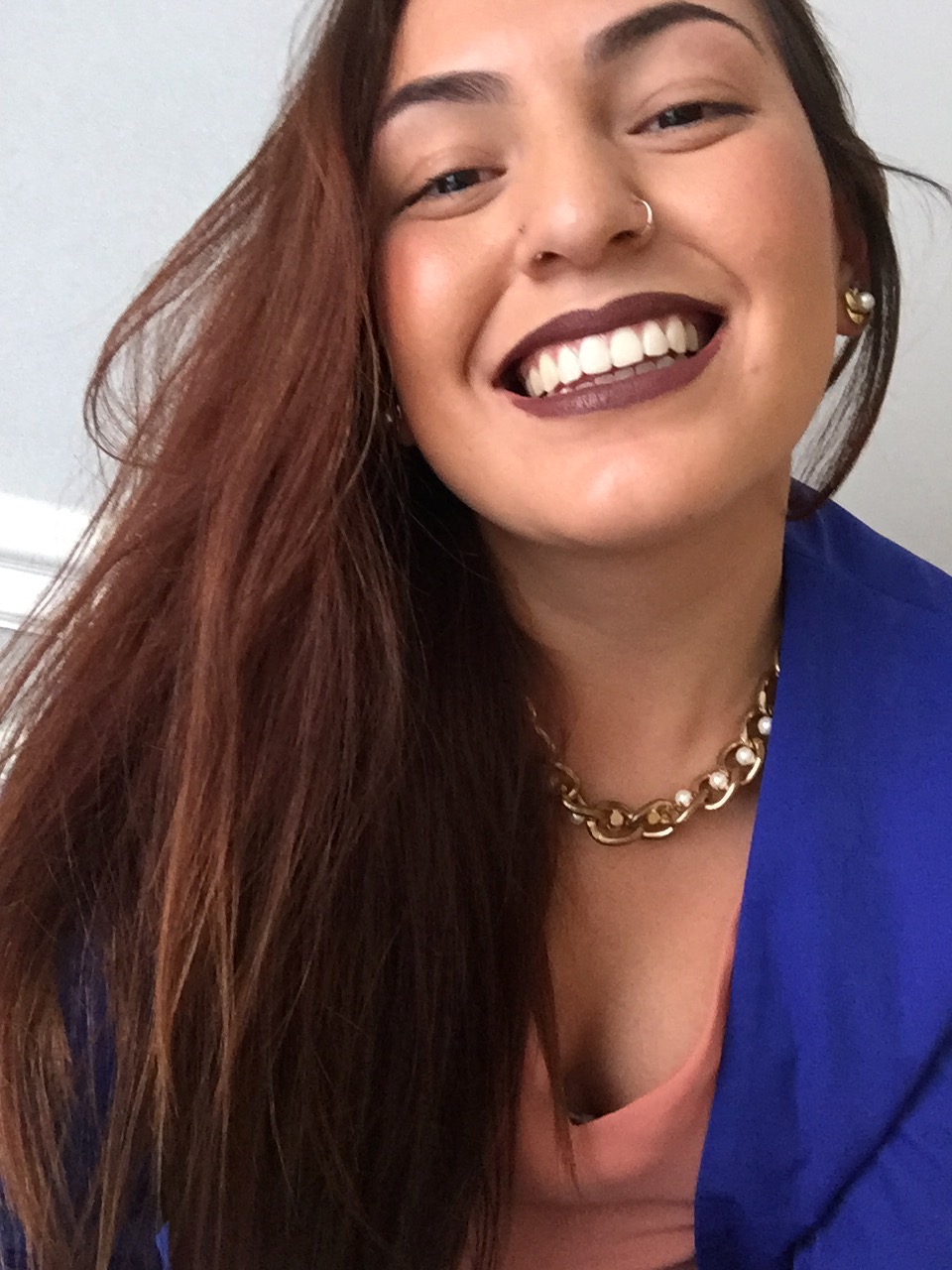 DePauw University senior Jacqueline Rueda is the recipient of a Fulbright U.S. Student scholarship and will conduct research in Brazil during the 2017-18 academic year. She will do her work at Universidade Federeal da Bahia (UFBA) in the department of gender and diversity.
Rueda states, "My project interrogates a community that Black and Lesbian, Gay, Bisexual, Travestie, Transexual and Transgender (LGBTTT) young adults have created for themselves, a space where they are able to sustain and perform identities that not only do not fit into the mainstream but which are stigmatized and dangerous. This research proposes to examine identity intersections that involve race, class and sexuality and investigates bi/multi-valence."

An education studies major with a double-minor in Latin America & Caribbean Studies and Spanish, Rueda will pursue a master's and Ph.D. in Chicana/o Studies at the University of California Los Angels (UCLA) following her experience in Brazil.
The Fulbright recipient also has plans on how she will use time outside of her research project. "I also have the desire to take Afro-Brasilian dance classes because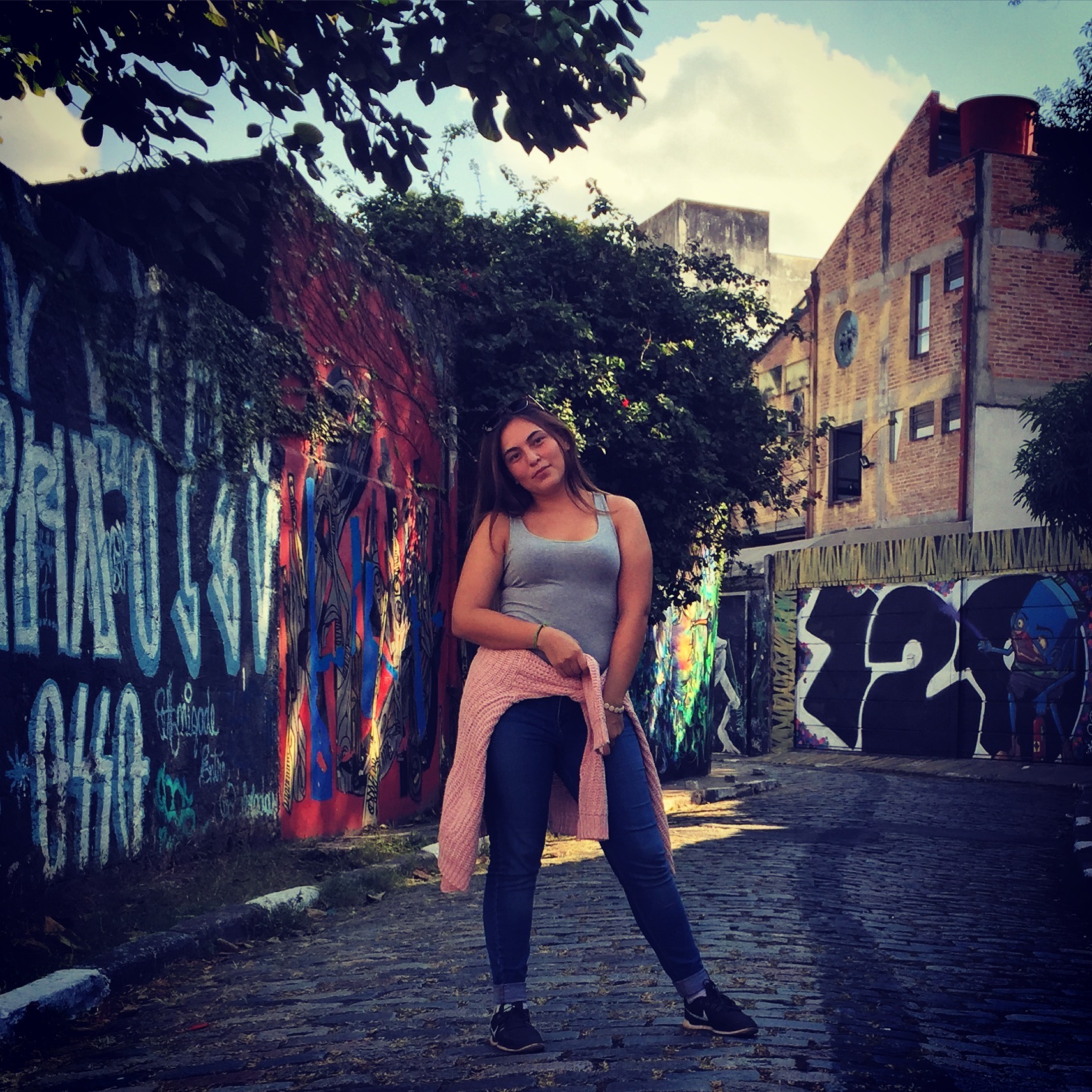 it will help me engage in the arts of the culture," she notes. "I want to do a workshop on Cumbia because it is part of my childhood and my memories of Mexico, where Cumbia is very popular and perhaps normative. I want to share a space for my story about growing up Chicana, bi-sexual and Catholic in the city of Chicago."
The Fulbright Program is the flagship international educational exchange program sponsored by the U.S. government. The primary source of funding for the Fulbright Program is an annual appropriation made by the U.S. Congress to the U.S. Department of State, Bureau of Educational and Cultural Affairs. Participating governments, host institutions, corporations, and foundations in foreign countries and in the United States also provide direct and indirect support. Recipients of Fulbright grants are selected on the basis of academic or professional achievement, as well as demonstrated leadership potential in their fields. The Program operates in more than 160 countries worldwide.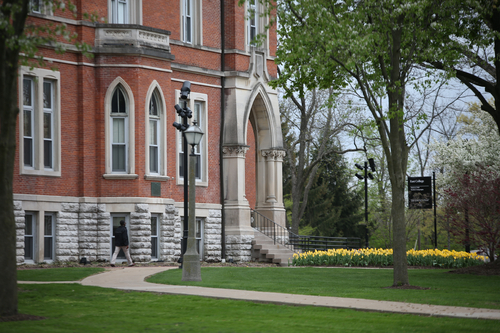 The Fulbright Program awards approximately 8,000 grants annually. More than 370,000 individuals have participated in the program since its inception.
Learn more here.
DePauw University is listed among the "Top Producers of Fulbright Awards for U.S. Students, 2016-17" in the Chronicle of Higher Education. DePauw has been cited as one of the USA's top producers of Fulbright Fellows six consecutive times and in ten of the last 11 years.
See the names of DePauw's Fulbright recipients here or visit the University's Fulbright page.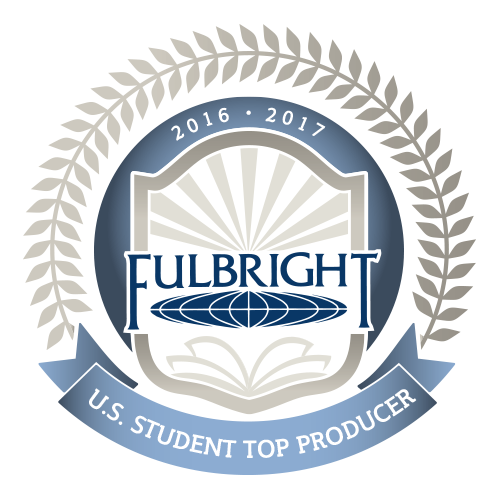 DePauw students and alumni who are interested in applying for Fulbright Awards may contact Jason D. Fuller, associate professor and chair of religious studies and director of the Asian studies program, or Kate Knaul, assistant dean of experiential learning and director of national fellowships and awards.
DePauw University ranks #4 among the nation's baccalaureate institutions in the number of students who studied abroad in 2015-16, according to the 2016 Open Doors Report on International Educational Exchange. Read more here.
Back