Lindsey Atkinson '02 Promoted at the National Federation of State High School Associations
August 15, 2017

Lindsey Atkinson, a 2002 graduate of DePauw University, has been appointed director of sports/communications associate at the National Federation of State High School Associations (NFHS). She had been serving as the organization's oordinator of sports and tennis liaison.
In her new role, Atkinson will serve as administrator for the sports of volleyball and tennis, and she will transition to that role with girls lacrosse during the current year. She also will continue her work with NFHS inclusion programs, and she will serve as a writer in the publications/communications department.
An announcement notes, "After graduating from DePauw University in Greencastle, Indiana, in 2002, Atkinson coached girls softball for two years and girls basketball for five years at New Augusta Public Academy in Indianapolis during the same time she served as an administrative assistant at the NFHS. In 2008, Atkinson joined the teaching staff at South Putnam Middle School/High School in Greencastle. She was a health teacher for five years and served in various coaching positions,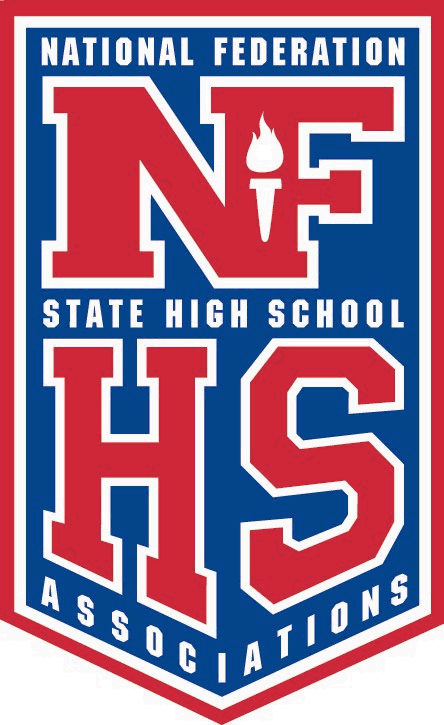 including two years as varsity volleyball coach at South Putnam High School. She also organized the elementary girls basketball program and was assistant girls softball coach. During her time as head volleyball coach, Atkinson led her squad to the Putnam County championship in 2009."
Bob Gardner, executive director of NFHS, says, "Lindsey has been a part of our staff for several years and has done an excellent job in working with our state associations in the area of rules and inclusion programs. She has a good background in coaching and the sport of volleyball, and has been a tremendous contributor as a writer as well. We look forward to having Lindsey on our administrative team."
A kinesiology major at DePauw, Atkinson earned her teaching certification from Marian College in Indianapolis and a master's degree from Kaplan University.
Read more here.
Back