Attorney Derek Kaczmarek '97 Joins Dickinson Wright
September 13, 2017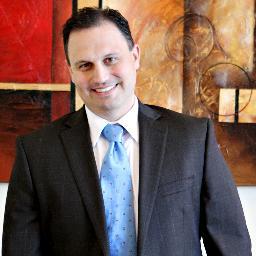 Derek W. Kaczmarek, a 1997 graduate of DePauw University, has joined the law firm of Dickinson Wright in Phoenix, Arizona.
Kaczmarek "represents taxpayers in tax disputes involving the IRS and state and local taxing authorities," notes an announcement. "His experience includes representation in cases involving: income and employment taxes; tax fraud; alleged tax shelters; IRS promoter investigations; estate and gift tax; innocent spouse relief; U.S. Tax Court trials; and trust fund recovery penalties. He is counsel of record in twenty published decisions in the U.S. Tax Court. These published opinions include three issues of first impression."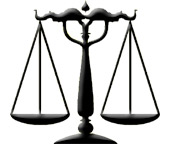 Formerly a senior trial attorney with the Internal Revenue Service, Kaczmarek was a history major at DePauw and earned his J.D. (with honors) from Indiana University's Mauer School of Law. He also holds an M.B.A. from the Indiana University Kelley School of Business and his LL.M. in taxation from New York University School of Law.
Read more here.
Back