Stu Smith '06 Joins Fullscreen as VP of Talent
August 24, 2018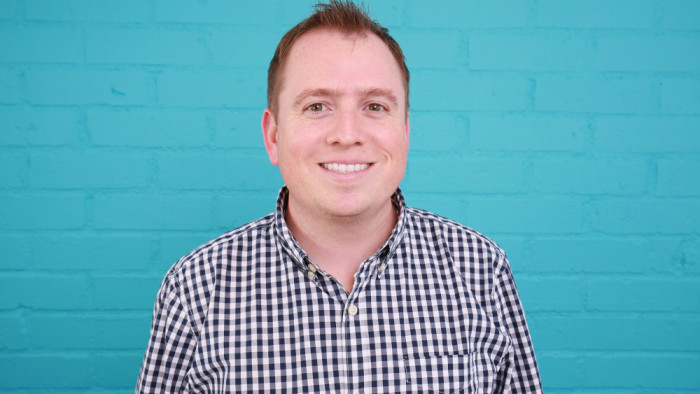 Stu Smith, a 2006 graduate of DePauw University, has joined Fullscreen as vice president of talent. He comes from Omaze, where he was senior vice president of business development & partnerships.
"Founded in 2011, Fullscreen started out as a multichannel network that aggregated YouTube channels and now counts 4,500 creator partners," Variety reports. "Based in Los Angeles, Smith will be tasked with developing strategic programs for Fullscreen's talent clients," who include the Dobre Brothers, Karina Garcia, Elle Mills, Aija Mayrock, Cody Ko, Lucas Cruikshank and Khadi Don, according to the publication.
An English (writing) major and Media Fellow at DePauw, Smith has also been global head of music and entertainment at Teespring, and was director of artist partnerships and business development at CrowdSurge (now Songkick).
"Stu offers a unique mix of operational expertise and innate understanding of the talent business, which is critical to fulfilling that mission," says Beau Bryant, general manager of talent at Fullscreen. "Fullscreen's mission to service the best digital talent from around the world at the highest levels continues to attract new and exciting executives."
Read more at the publication's website.
Back