Troy Cummings '96 Authors Can I Be Your Dog?
August 27, 2018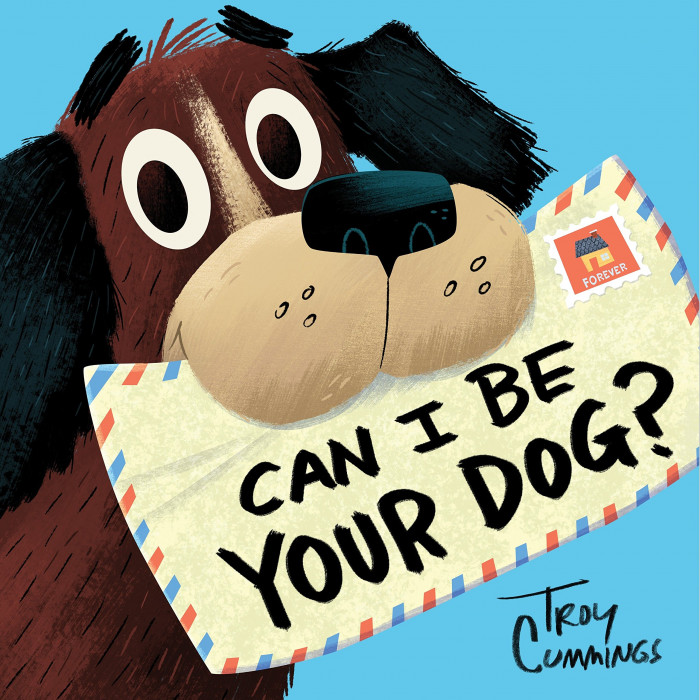 Author and illustrator Troy Cummings, a 1996 graduate of DePauw University, has published Can I Be Your Dog?. The book is issued by Random House.
A review in School Library Journal states, "No bones about it; this humorous picture book will be a hit with storytime audiences and emergent readers."
According to Kirkus Reviews, "A large format and bold, exuberant illustrations are well-matched with Arfy's enthusiastic personality and can-do attitude. The letter format makes this a fine choice for early-elementary students learning to compose letters. Persuasive writing by a persistently pleasing pooch."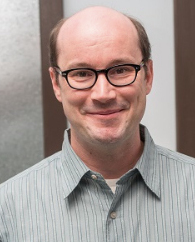 Learn more and order the book at Amazon.com.
In a previous interview Cummings noted, "I went to school at DePauw and worked on the school paper as a cartoonist, so that was sort of my first professional illustration job where you have deadlines, and I learned about graphic design and that kind of thing. I worked for a bunch of newspapers after school in the art department, doing graphic design and some illustration. Then I've been doing regular editorial illustration for magazines and newspapers and websites. I've sort of been heading towards this until I finally got one book published."
His previous books include Giddy-Up Daddy and the Notebook of Doom series.
Back