Prof. Derek Ford is Assistant Editor of Journal for Critical Education Policy Studies
January 7, 2019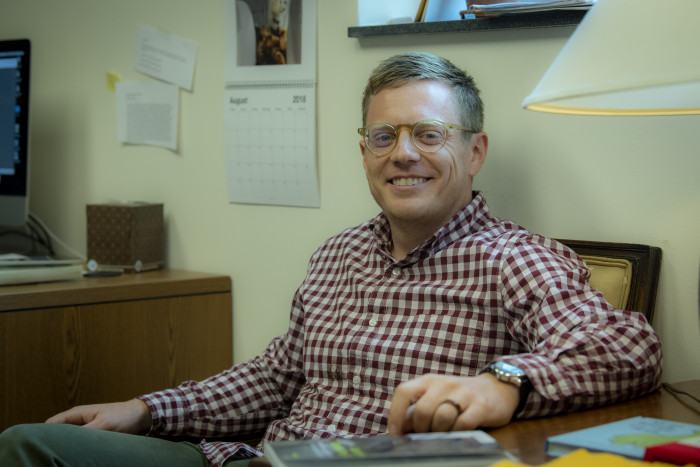 Derek R. Ford, assistant professor of education studies at DePauw University, has been appointed assistant editor of the Journal for Critical Education Policy Studies (JCEPS). The double-blind peer-reviewed international scholarly journal published by the Institute for Education Policy Studies (IEPS).
Professor Ford will be assisted by Savannah Wilcek, a DePauw junior who is a double major in education studies and English (writing).
Ford previously served as associate editor of Issues in Teacher Education. His book Politics and Pedagogy in the "Post-Truth" Era was recently published by Bloomsbury. He previously authored Education and the Production of Space: Political Pedagogy, Geography, and Urban Revolution and Communist Study: Education for the Commons in Studies in Philosophy and Education. He is an educational theorist who teaches classes in philosophy and history of education.
Back