Prof. Kevin Howley Contributes Essay to Aliens in Popular Culture: A Guide to Visitors from Outer Space
March 24, 2019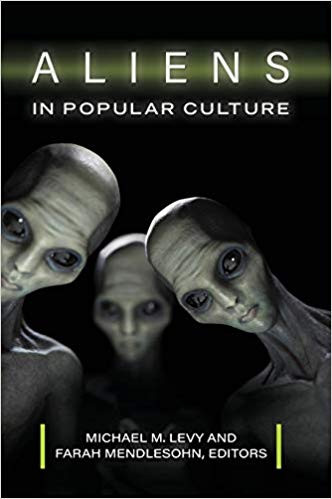 Kevin Howley, professor of communication at DePauw University, contributes an essay to the new book, Aliens in Popular Culture: A Guide to Visitors from Outer Space. Dr. Howley's entry, "Brother from Another Planet," which examines the 1984 science fiction film with the same title, which was written, directed and edited by John Sayle.
Published by ABC-CLIO/Greenwood, Aliens in Popular Culture "is a compendium of short entries on notable uses of aliens in popular culture across different media and platforms by almost 90 researchers in the field," according to a synopsis. "It covers science fiction from the late nineteenth century into the twenty­first century, including books, films, television, comics, games, and even advertisements."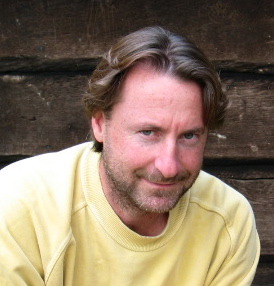 Learn more, and order the book, at Amazon.com.
Howley, who teaches media studies, is the author of Drones: Media Discourse & the Public Imagination and Community Media: People, Places, and Communication Technologies and is the editor of Media Interventions and Understanding Community Media.
The professor recently discussed the impact of the Academy Awards telecast on modern culture with the Washington Times. Read more here.
Back