Sherry Richert Belul '86 Authors Say It Now: 33 Ways To Say I Love You To the Most Important People In Your Life
August 26, 2019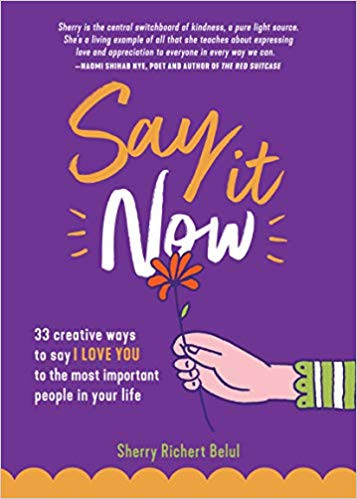 Sherry Richert Belul, a 1986 graduate of DePauw University, is the author of Say It Now: 33 Ways To Say I Love You To the Most Important People In Your Life. The book has been published by Tiny Press.
" From activities that take just a minute, to love letters, joy jars, tribute videos, surprise parties, and more, this book helps you celebrate the most important people in your life," notes a synopsis.
"Sherry is the central switchboard of kindness, a pure light source," states Naomi Shihab Nye, poet and author of The Red Suitcase. "She seems to be everywhere at once with more attention beamed on everything than most people can even imagine ...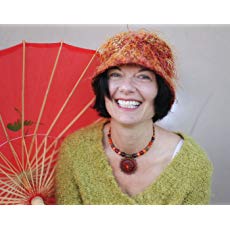 In a world that often feels too full of violence, fear, and anger, we need all the kindness we can get. Sherry's work sparks courage in ways that create contagious light. And those tiny lights beam out into the world, changing hearts and moods and minds."
Learn more, and order the book, at Amazon.com.
Belul previously authored Simply Celebrate: 101 Ways to Turn Ordinary Days Into an Extraordinary Life.
Back