National Pan-Hellenic Council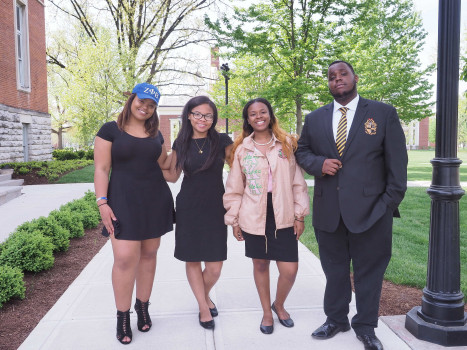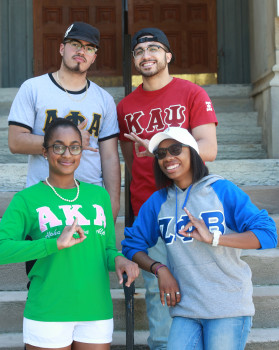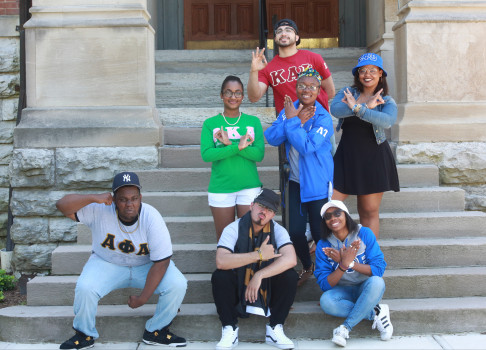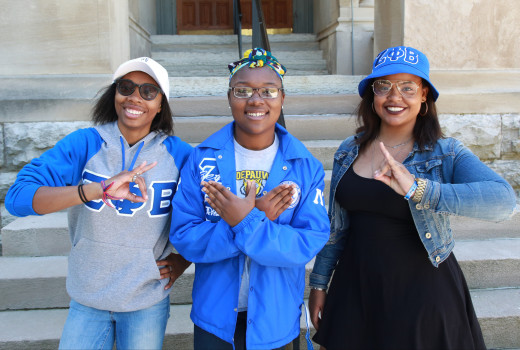 National Pan-Hellenic Council is the governing council for the historically black Greek-lettered fraternities and sororities at DePauw.
The National Pan-Hellenic Council (NPHC) of DePauw University was established in April 2000, in recognition of the need for coordination and cooperation in activities of intercollegiate fraternities and sororities.

The object of the NPHC shall be to:
Serve as a governing body of all affiliate organizations
Promote awareness of affiliate organizations, NPHC, and DePauw Fraternity & Sorority life
Foster unity and understanding among all affiliate organizations of NPHC
Serve as a resource for DePauw University in matters concerning NPHC
Address, coordinate, and develop action strategies on matters of mutual concern to the affiliate organizations and to serve as a conduit for such action
Promote superior scholarship as basic to intellectual development
Promote service to the community as a basic principle of Black Greek-lettered organizations.
Each organization has a unique recruitment/intake and new member orientation/education process. Currently there are two sororities and two fraternities that are a part of NPHC:
Alpha Kappa Alpha Sorority, Inc.
Alpha Phi Alpha Fraternity Inc.
Kappa Alpha Psi Fraternity, Inc.
Zeta Phi Beta Sorority, Inc.
If you are interested in any of these organizations, please feel free to visit chapter philanthropic events in order to meet members from NPHC. Additional questions about the NPHC recruitment/intake and new member orientation process can be directed to the president of the respective organizations, the president of the council or by contacting the Fraternity & Sorority Life office by e-mailing fslife@depauw.edu
2019 - 2020 NPHC Executive Board & Advisory Information
| Individual Name | NPHC Position |
| --- | --- |
| Antoinette Gibson | President |
| Kamal Apatira | Vice President |
| Shafarisi Bonner | Secretary |
| Destiny Peterson | Treasurer |
| Imani Graham | Parliamentarian |
| Justin Collado | Public Relations Chair |
| Danielle Ford | NPHC Advisor |
Links & Resources about NPHC