An Interfaith Community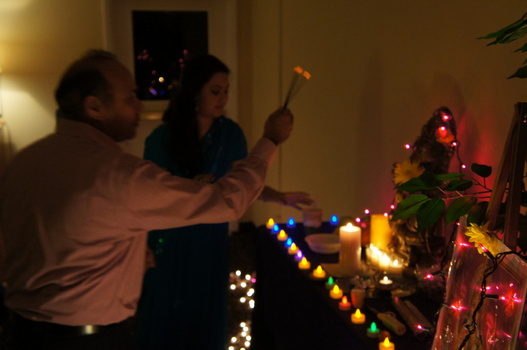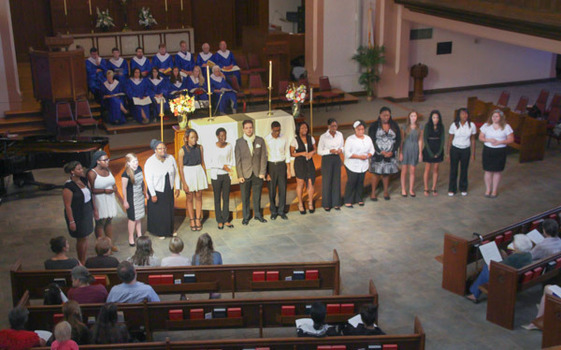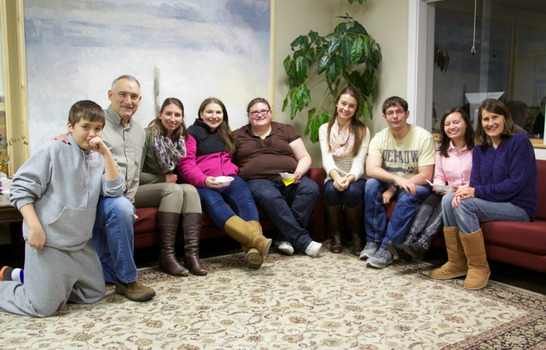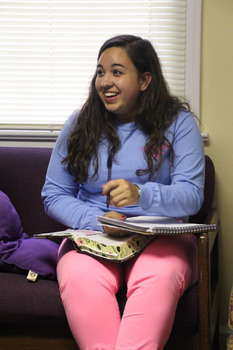 The DePauw Community is an Interfaith Community.
We embrace people from a wide range of religious practices and beliefs, and encourage our students to explore what it means to live in a religiously diverse community. Interfaith interns are trained each year to facilitate these activities, working with staff to provide opportunities for learning about various religious traditions. We also organize weekly Food for Thought discussions at which students and faculty members can come together outside the classroom context and share ideas on topics that they care about. As an interfaith community we seek to grow in our own beliefs and values while learning about the religious practices of others.