DePauw Jewish Life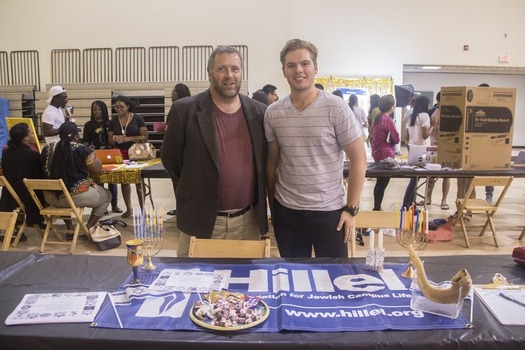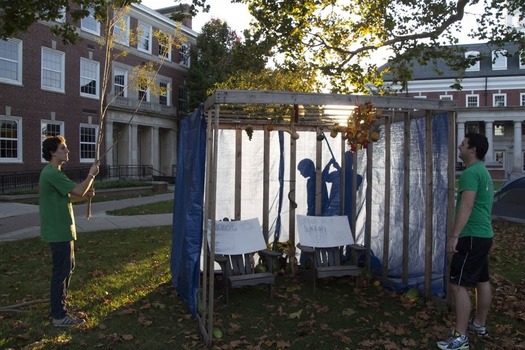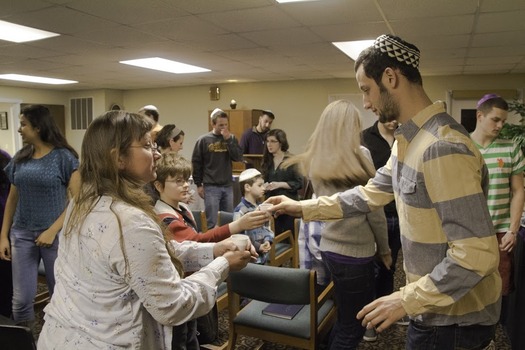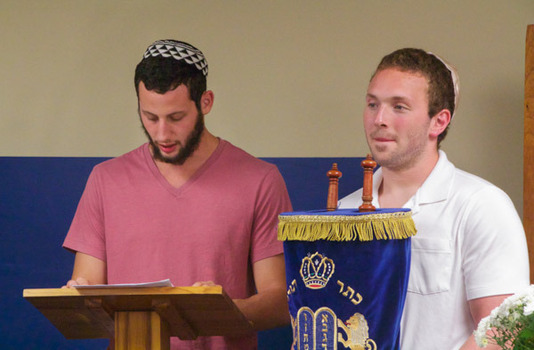 The DePauw Jewish community offers a unique and rich experience to Jewish students, as well as to Jewish faculty and to the entire campus. Our students come from many locations, and from many different Jewish traditions and upbringings. As on other college campuses around the world, Hillel serves as the organization that brings Jewish students together, serving as a link to their Jewish roots, Jewish family, and Jewish identity.
DePauw Hillel also functionsas the local Jewish community, providing a religious center to staff and faculty families, as well as any others in the Greencastle area. Hillel provides a place for religious observance, holiday celebrations, fellowship, learning, and service.
Members of our community come together to enjoy Shabbat services and dinner, High Holy Day observances, fun in the campus sukkah, Hanukkah celebrations, Passover seder at the home of the university president, challah-French toast, and more. Hillel is advised by our campus rabbi, who also provides spiritual support and pastoral care to our students.
Please check Spiritual Life calendar for times of services and events.