Meet The HRL Staff
Housing and Residence Life Office
Kevin Hamilton
Associate Dean of Students
Director of housing and Residence Life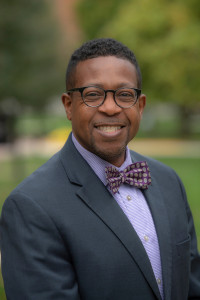 Kevin started working at DePauw in 2018. Born and raised in Memphis, TN, Kevin has worked in higher education for over 20 years, serving as an advisor, instructor and administrator. He received a Bachelor of Arts in Communications from Lyon College in Batesville, Arkansas, and a Master of Education in College Student Personnel from Azusa Pacific University (APU) in Azusa, California. Kevin recently received his Doctor of Education in Higher Education Leadership from APU, and his research examined high-achieving African American male college student success at dominantly white institutions of higher education.

Kevin is a proud member of Kappa Alpha Psi Fraternity, Inc., and in his spare time, Kevin loves spending time with his daughters, cooking and baking, and nature excursions.
Nicci Collisi
Assistant Director of Housing and Residence Life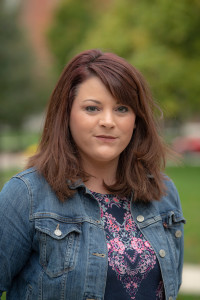 Nicci coordinates the Housing Placement Initiatives; overseeing student housing placements and processes. Additionally, Nicci supervises administration operations, processes and procedures for Housing and Residence Life.

Nicci holds an AAS in Computer Science and is continuing her courses at Indiana University in the School of Business.
Angelique Serrano
Housing and Residence Life Coordinator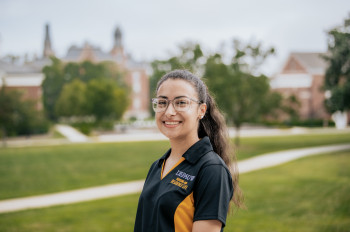 Angelique began working with Housing and Residence Life in the fall of 2019. As a Posse scholar from Chicago, IL, Angelique graduated from DePauw University in May 2019, receiving a B.A. in Communication with minors in Education Studies and English Literature. During her time at DePauw, Angelique worked as a resident assistant for both first-year and upperclassmen communities and assisted with various housing projects. She is excited to be back on campus to further her passion in student affairs.
Angelique oversees first-year communities in Humbert Hall, Longden Hall, and Vernon E. Jordan Jr. Hall, and she is excited to work with the class of 2025.
Owen McFall
HOUSING AND RESIDENCE LIFE COORDINATOR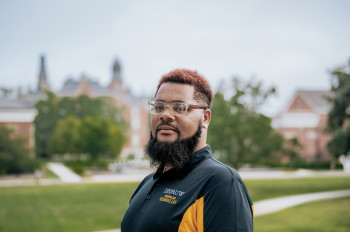 Owen McFall IV is a 2015 graduate of Philander Smith College in Little Rock Arkansas, where he started his housing journey. He has been working in housing for four years and is excited to join us here at DePauw.
Owen oversees upperclass communities in Bloomington Street Hall, UOAH (University-Owned Apartments and Houses) and Rector Village..
Danny Duchaj
HOUSING AND RESIDENCE LIFE COORDINATOR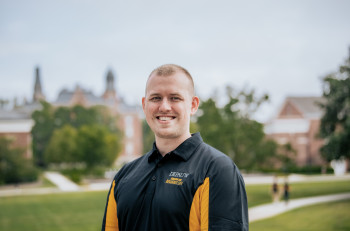 Danny joined Housing and Residence Life in August of 2021. A 2020 graduate of Marian University with a degree is Sport and Recreation Management. During his undergraduate career at Marian University Danny served as an aide and Hall Director in the Residence Life department. Additionally, Danny created the Varsity Esports program and was their first Head Coach. Danny enjoys playing basketball, being out on the water and is excited to be part of the DePauw Housing and Residence Life team.
Danny oversees first-year communities in Bishop Roberts and Lucy Rowland Hall and sophomore communities in Lucy Rowland Hall and Mason Hall.
Haleigh Chasteen
Office Manager
After graduating from DePauw in 2016 with a B.A. in Economics, Haleigh returned to her hometown of Avon, IN, as a high school Academic Coach. Upon the completion of the academic year, she traveled to the quaint seaside town of Samani, Japan, to teach English at the elementary level for two years. While in Japan, Haleigh conducted five community cooking classes and several holiday events in her town and joined her region's All-Hokkaido Educators' Softball Team. Once returning to the US in the summer of 2019, Haleigh began working at DePauw as a Housing and Residence Life Coordinator; transitioning into the role of Office Manager during the summer of 2021.
Haleigh has a variety of passions, such as baking cheesecake, weightlifting, reading, and playing sports. During the spring and summer, Haleigh loves to raise caterpillars into moths and butterflies.
First-Year Resident Assistants
Bamlak Abera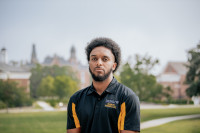 Hamayl Afzal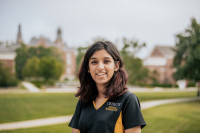 Taha Babar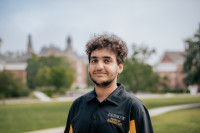 Anna Baig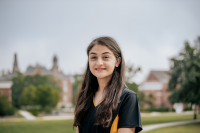 Franky Berrios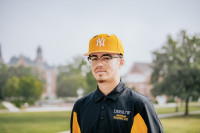 Brentton Campbell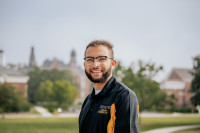 Viv Edwards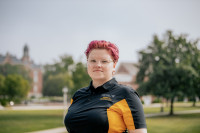 Piano Endo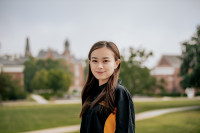 DJ Jones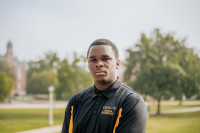 Moeez Khan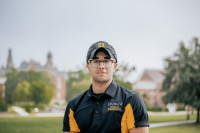 Sal Martoglio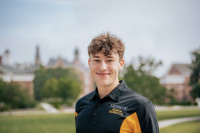 Caelan Moran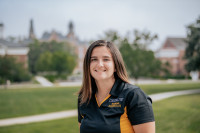 Maheen Naveed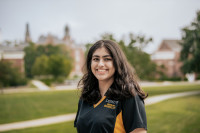 Elizabeth Orta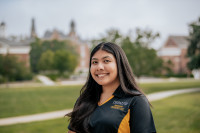 Megan Raleigh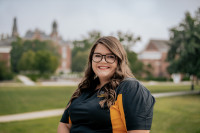 Nika Rebec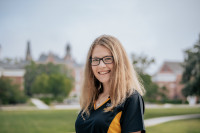 Moisés Rivera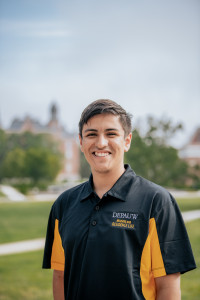 Omer Sajid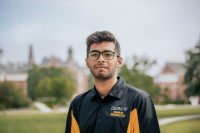 Evan Sajtar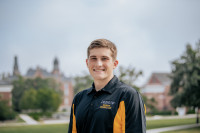 Erik Saucedo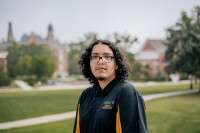 Roma Sukhu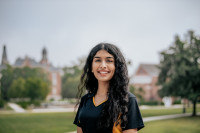 Nathaniel Swanson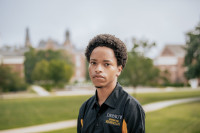 Lydia Williams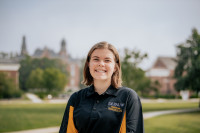 Sophomore Community Resource Assistants
Hannah Buchanan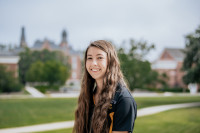 Amerti Guta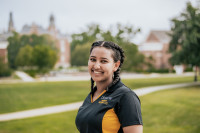 Danny Nguyen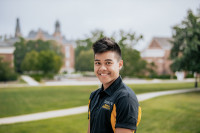 Caleb Wiggins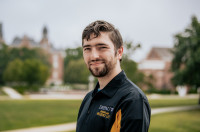 Upperclass Community Resource Assistant
Anna McCuaig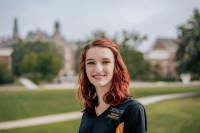 UOAH Community Resource Assistants
Joanna Berry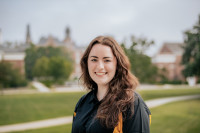 Jalyn Crittenden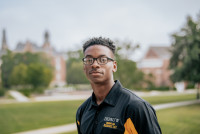 Chloé Johnson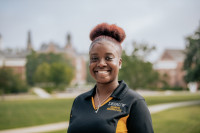 Tushig Tulgaa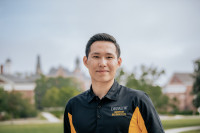 Rector Village Community Resource Assistants
Jess Gaumer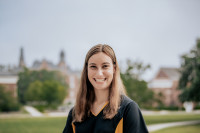 Cesar Mendoza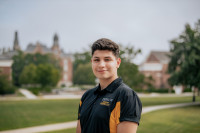 Housing Assistant
D McDade