Alumni Connections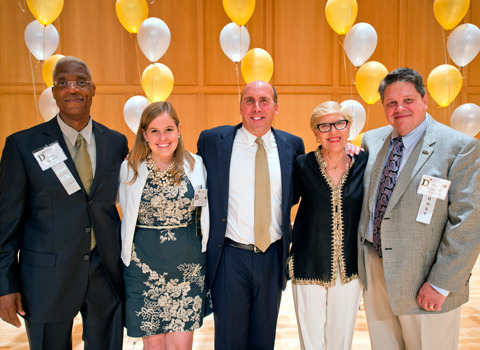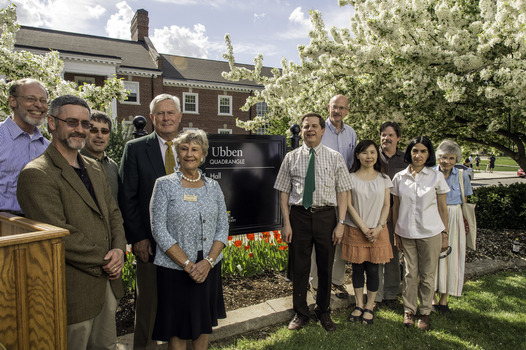 ---
Connect with Alumni
TigerLinks — Reach out to alumni for support and advice on the LinkedIn official DePauw University Alumni Group. Share your stories and hear theirs. Each contact can lead to more information, opportunities, and more contacts. The key to networking is connecting with people so that you reach the largest group possible in any given field. Click here to learn more...
Alumni Gateway — DePauw's online alumni community helps you find and connect with classmates, maintain your contact information, share your post-graduate experience, network with current students, and register for regional and on-campus events. The Office of Alumni Relations is responsible for updating and managing the alumni directory. Click here to learn more...
Alumni Luncheons and Speakers — These are casual, informal events where students ca connect with alumni. These events are available and advertised to all students, and provide valuable networking opportunities.
Internships — Alumni offer internship opportunities at their companies and organizations exclusively for DePauw University students to gain practical work experience in their chosen career field. Students may find out more about these opportunities by contacting Hubbard Center of Student Engagement Coordinator of Employer Relations & Internships or by visiting TigerTracks. Click here to learn more...
---
Networking
---
How Career Services Can Assist DePauw Alumni
Do you need guidance in dealing with a career change? The Hubbard Center can provide you with assistance on your professional identity and resume, direct you toward job search resources, and even help you with career exploration. Start with the resources listed above or go in contact with the Hubbard Center.
@HubbardCenter on Twitter
---