Alumni Connections
The Hubbard Center for Student Engagement also supports alumni, from facilitating networking to reconnecting with classmates and helping with career-related searches and support.
---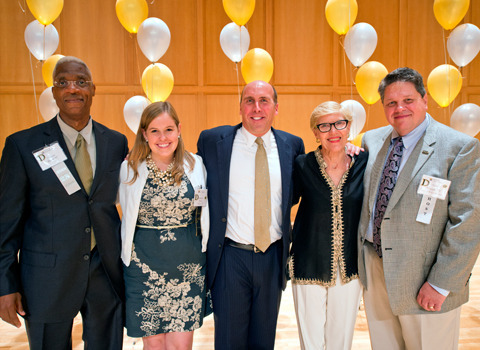 The Hubbard Center for Student Engagement, like DePauw, continues to support you and many other alumni after you receive your degree at commencement. The Center also connects alumni with the current generation of DePauw students, who can gain from internships and additional insights that you can provide while also contributing to your business.

Learn more about how you, as a member of the DePauw community, can reconnect with your classmates and the University through social media, network with other DePauw alumni, mentor current students, and receive support from the Hubbard Center.
---
Connect with the DePauw Community
Communicate with Fellow Alumni
Represent Your Employer on Campus & Participate in Special Events
Receive Support from the Hubbard Center
@HubbardCenter on Twitter
---
TWO DAYS LEFT TO SUBMIT YOUR ENTRY TO THE 2015 HUBBARD CENTER PHOTO CONTEST! http://t.co/0otEalQCIq
14 days ago
Today: Learn from Alumni Panel how their Psychology degrees helped their careers. 11:30 a.m. in PCCM, Watson Forum. Pizza provided!
14 days ago
Come learn about how to backup files and your DePauw email drive with Google Takeout in Julian 108 at lunch TODAY!
15 days ago
45 years ago
45 years ago
45 years ago
45 years ago
45 years ago
45 years ago
45 years ago
45 years ago
45 years ago