Pulliam Center for Contemporary Media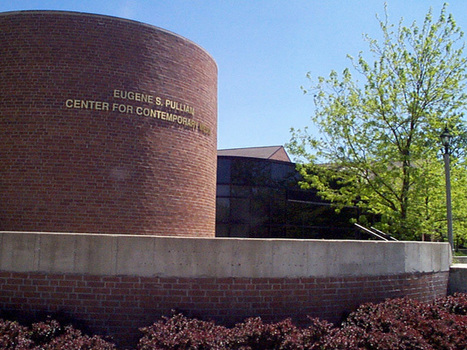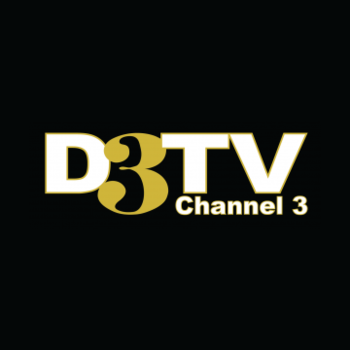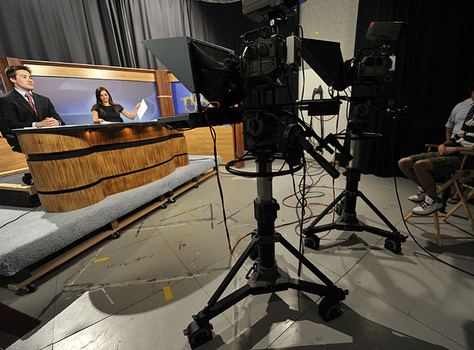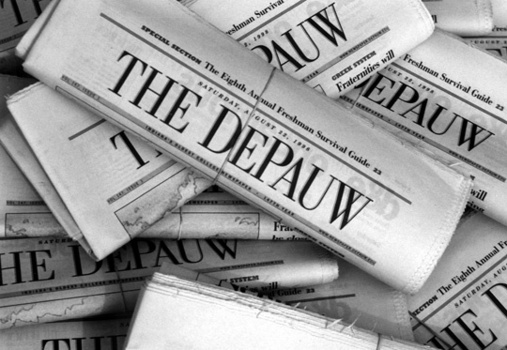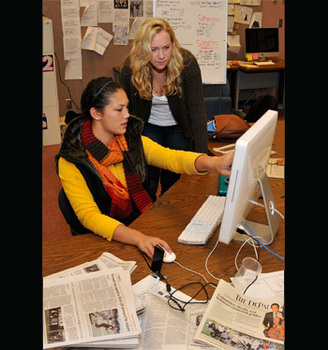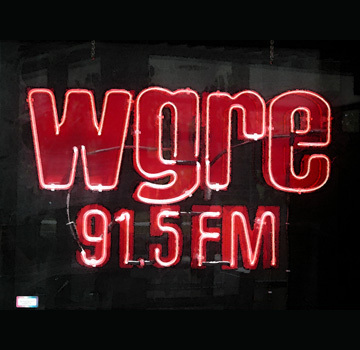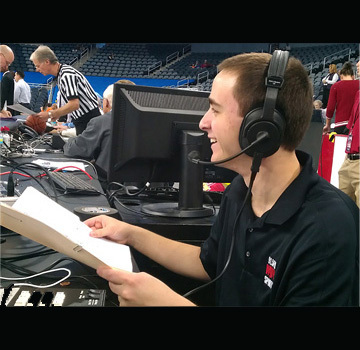 Center Points

A podcast from the Eugene S. Pulliam Center for Contemporary Media at DePauw University.
05/0715 Jonathan Nichols-Pethick sits down with Jams Brown, Professor Emeritus and former Dean of the School of Journalism at IUPUI, to talk about the future of journalism education.
The Pulliam Center for Contemporary Media
Since 1991, the Pulliam Center for Contemporary Media has been a one of a kind resource for college students seeking to gain experience in mass media. It houses facilities for students and faculty to explore various methods of mass communication from a truly hands-on perspective. All undergraduates have the ability to be involved in any of the media organizations housed at the PCCM, or to utilize the facilities for personal or class projects. This gives students the unique opportunity to work in the many different facilities, regardless of prior experience or course of study. In April of 2000, the facility was renamed the Pulliam Center for Contemporary Media in honor of a $5 million gift from the Pulliam Family, a prominent Indiana newspaper family.
The Center's resources are primarily intended for a wide range of co-curricular student activities including:
WGRE radio (the oldest originally 10-watt college FM
radio station in the U.S.)
The DePauw newspaper (the oldest college
newspaper in Indiana)
D3TV Student Television
A Midwestern Review literary magazine
The Cauldron monthly student magazine
General video, audio and still photographic production, teleconferencing, word processing and large-scale audio-visual presentations are supported in the facility.
The building also serves as a home for the Media Fellows program, and as a facility for activities sponsored by faculty and staff that enhance the academic experience. The DePauw University Media Wall of Fame is also located in the PCCM.
Public areas of the Pulliam Center are open 24 hours a day, seven days a week while the university is in session.