Art & Art History
The Department of Art & Art History offers courses in the studio arts and history of art.
Highlights
Artist Wafaa Bilal will be on campus for a screening of RETURNING FIRE
Read More
The Elephant in the Room
Professor Lori Miles and students collaborated on an art project to raise awareness about sexual violence called, "The Elephant in the Room",with Jeannette Johnson-Licon, Coordinator for the Violence Prevention and Intervention Program. Link takes you to a short video about the project.
Read More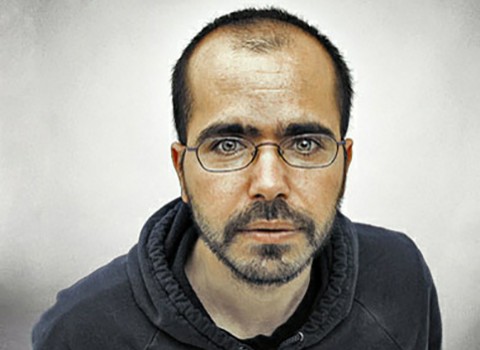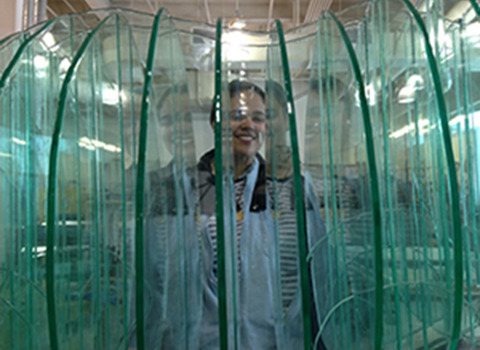 Studio courses stress the fundamentals of visual communication and help the student cultivate the technical skills necessary for the effective expression of their ideals in a given medium. Art history courses combine the traditional and non-traditional approaches to the study of art past and present and stress the social and cultural contexts of art and architecture.
@DEPAUWART on Twitter
---
Peeler Art Center was designed by world-renowned architect Carlos Jimenez, and opened in 2002. #DayofFacts #DePauwArt
3 days ago
DePauw's first art hire was a woman, Mrs. Elizabeth Adelaide Clark, who offered instruction in drawing and painting. #DayofFacts
4 days ago
In 1984, the late Catherine Fruhan, became the first art historian hired at DePauw, and made the program what it is… https://t.co/DGdK67k2c4
4 days ago
Art instruction came to DePauw 40 years after its founding in 1837, and only 10 years after admitting women for the first time. #DayofFacts
4 days ago
The Collegiate Career Expo, co-hosted by DePauw , is on Thursday, 2/23 from 10 - 3 at the Indianapolis Marriot Downtown, 350 W Maryland St.
5 days ago
Wafaa Bilal is the Ted and Katie Blair Ukrop Visiting Artist. He will be on campus Thursday, 2/23 to screen RETURNING FIRE. #depauwart
5 days ago
47 years ago
47 years ago
47 years ago
47 years ago
47 years ago
47 years ago
47 years ago
47 years ago
47 years ago