Kelly Writers Series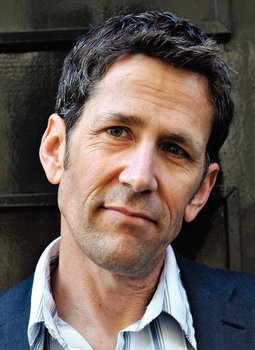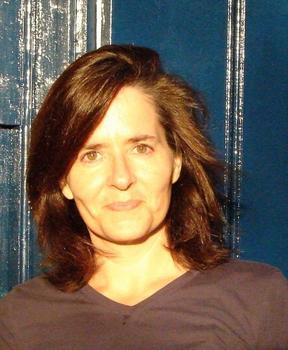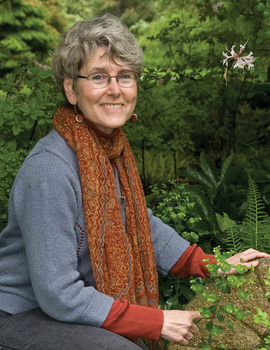 The Kelly Writers Series brings world-renowned poets, playwrights and authors of fiction and nonfiction for readings and discussion to DePauw's campus. Fall 2014 readings include:
nathalie anderson, poet
september 10 | 7:30 P.m.
peeler art center, auditorium
Nathalie Anderson has authored three books: Following Fred Astaire, which won the 1998 Washington Prize from The Word Works; Crawlers, which won the 2005 McGovern Prize from Ashland Poetry Press; and Quiver, published in 2011 by Penstroke Press. She has authored libretti for three operas – The Black Swan; Sukey in the Dark; and an operatic version of Arthur Conan Doyle's A Scandal in Bohemia – all in collaboration with the composer Thomas Whitman and Orchestra 2001 in Philadelphia. A 1993 Pew Fellow, she serves currently as Poet in Residence at the Rosenbach Museum and Library, and she teaches at Swarthmore College, where she is a professor in the Department of English Literature and directs the Program in Creative Writing.
---
e.j. levy, fiction writer
october 15 | 7:30 p.m.
peeler art center, auditorium
E.J. Levy's writing has been featured in Best American Essays, The New York Times and the Paris Review, among other publications, and has received a Pushcart Prize. Her debut story collection, Love, In Theory, won the 2012 Flannery O'Connor Award and the 2014 Great Lakes Colleges Association's New Writers Award (previously awarded to Alice Munro and Louise Erdrich for first books); a French edition is forthcoming from Editions Rivages. Her anthology, Tasting Life Twice: Literary Lesbian Fiction by New American Writers, won a Lambda Literary Award. A graduate of Yale, she earned an MFA from Ohio State University, where she held a Presidential Fellowship; she teaches in the MFA Program at Colorado State University.
---
jess walter, novelist and nonfiction writer
november 5 | 7:30 p.m.
Green center for the performing arts, Thompson recital hall
A former National Book Award finalist, winner of the Edgar Allan Poe Award and New York Times bestselling author, Jess Walter is the author of six novels and one nonfiction book. His work has been translated into 28 languages, and his essays, short fiction, criticism and journalism have been widely published in Best American Short Stories, Best American Nonrequired Reading, Harper's, Esquire, McSweeney's, Byliner, Playboy, ESPN the Magazine, Details and many others.
His books include, We Live in Water: Stories, Beautiful Ruins, The Financial Lives of the Poets, The Zero, Citizen Vince, Land of the Blind, Over Tumbled Graves, Every Knee Shall Bow.
Co-sponsored by the Gilbert S. Lance fund.
---
faculty reading
december 3 | 7:30 p.m.
peeler art center, auditorium
English Department faculty read from their latest works in this annual Kelly Writers Series event.