Kelly Writers Series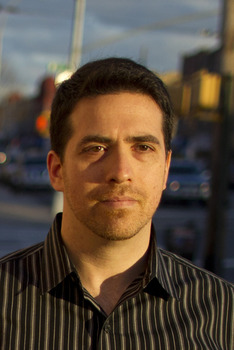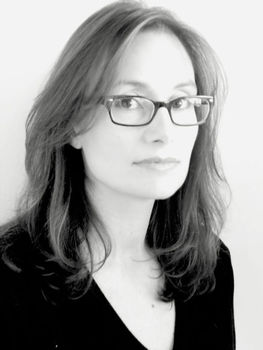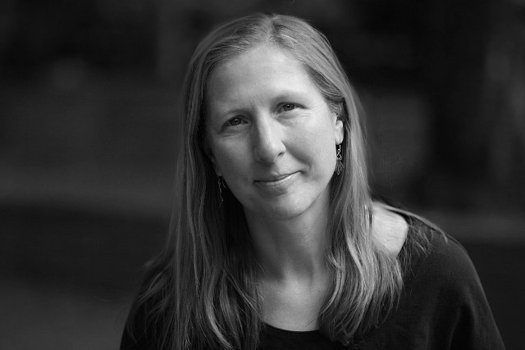 The Kelly Writers Series brings world-renowned poets, playwrights and authors of fiction and nonfiction for readings and discussion to DePauw's campus. Spring 2017 readings include:
shulem deen
feb. 8 | 7:30 p.m.
peeler art center, auditorium
Shulem Deen is an award-winning author of All Who Go Do Not Return, a poignant and riveting memoir about a Brooklyn Hasidic Jew who leaves his faith and family to start a new life. Sometimes funny, sometimes heartbreaking, always insightful and wise, All Who Go Do Not Return won the 2015 National Jewish Book Award and the 2016 GLCA Award for Nonfiction.
The New Yorker called the book "lyrical" and "searchingly spiritual," and The Wall Street Journal wrote that it was "eloquent and heartbreaking." All Who Go Do Not Return illustrates both the pain of abandoning one's faith and the joy of embarking on a secular journey of new-found values and intellectual freedom.
Deen is a former Skverer Hasid, and the founding editor of Unpious. His work has appeared in Salon, Tablet and The Jewish Daily Forward. He lives in Brooklyn, New York.
---
faculty reading
feb. 22 | 7:30 P.M.
peeler art center, auditorium
---
dana spiotta
march 8 | 7:30 P.M.
PEELER ART CENTER, AUDITORIUM
Dana Spiotta is the author of four novels: Innocents and Others, published by Scribner in 2016; Stone Arabia (2011), a National Book Critics Circle Award Finalist in fiction; Eat the Document (2006), a finalist for the National Book Award and a recipient of the Rosenthal Foundation Award from the American Academy of Arts and Letters; and Lightning Field (2001).
She was a Guggenheim Fellow, a New York Foundation for the Arts Fellow and won the 2008-9 Rome Prize from the American Academy in Rome.
The Washington Post calls Innocents and Others, " ... brilliant and immensely clever. While the novel's form is promiscuous, its moral dimensions feel vast. Toward the end, Meadow considers how to create a 'glimpse of the sublime.' Considering the limits of her medium, she asks herself, 'Can an image convey something unnamable, impossible, invisible?' The quiet miracle of this novel is that it does just that."
Spiotta teaches in the Syracuse University MFA program.
---
bonnie jo campbell
thompson recital hall, green center for the performing arts
Award-winning novelist and short story writer Bonnie Jo Campbell, called "an original American voice" by the Los Angeles Times, is the Spring 2017 Mary Rogers Field and Marion Field-McKenna Distinguished University Professor of Creative Writing.
Campbell was a finalist for the 2009 National Book Award in fiction for her short-story collection American Salvage, which was also a finalist for the National Book Critics Circle Award for fiction, and was named one of that year's top six books by the Kansas City Star.
Once Upon a River, published in 2011, was nominated for a Goodreads Choice Award and was deemed "vivid and mesmerizing" by Entertainment Weekly. Her most recent work, Mothers, Tell Your Daughters, was published last year. The world of Bonnie Jo Campbell's fiction is a place of unremitting struggle," began a New York Times review of Campbell's newest book.
Emily Eakin wrote, "Her characters tend to be so awash in ­troubles – drug addiction, alcoholism, poverty, injury, disease, broken mar­riages, sexual abuse – that survival becomes, by necessity, their main occupation. Like the women in her stories, Campbell's prose can be watchful and viscerally alive."
Campbell teaches fiction at Pacific University in Oregon and at Western Michigan University. Her stories and essays have appeared in Ontario Review, Story, Witness, Mid-American Review and Utne Reader, among other publications.