Kelly Writers Series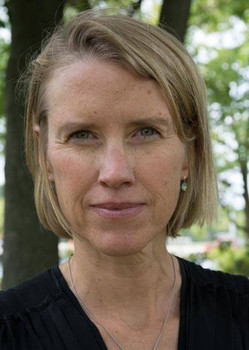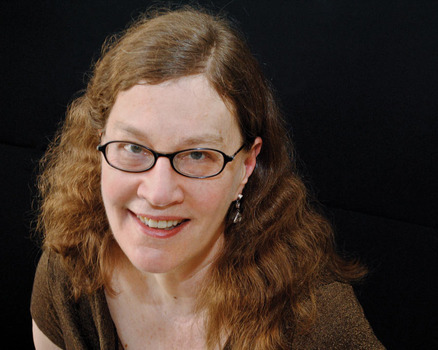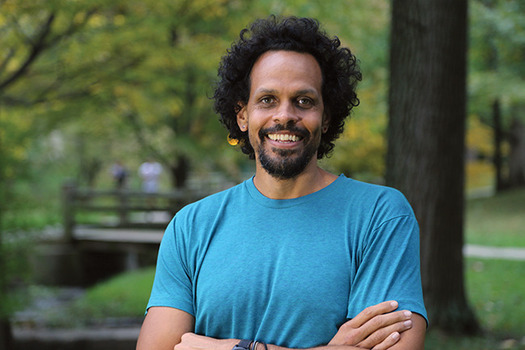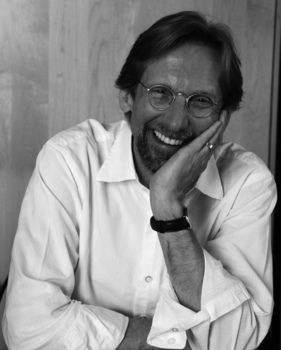 The Kelly Writers Series brings world-renowned poets, playwrights and authors of fiction and nonfiction for readings and discussion to DePauw's campus. Fall 2016 readings include:
ross gay
sept. 7 | 7:30 p.m.
peeler art center, auditorium
Gay is the author of Catalog of Unabashed Gratitude (University of Pittsburgh Press, 2015), winner of the Kingsley Tufts Award and a finalist for the National Book Award and the National Books Critics Circle Award. He is a founding editor of online sports magazine "Some Call it Ballin." He his a professor at Indiana University.
---
student READING
sept. 21 | 7:30 P.M.
peeler art center, auditorium
---
lance olsen
oct. 5| 7:30 P.M.
PEELER ART CENTER, AUDITORIUM
Olsen is author of twelve novels, one hypertext, five nonfiction works, five short-story collections, a poetry chapbook, and two anti-textbooks about innovative writing, as well as editor of two collections of essays about innovative contemporary fiction. Olsen is a Guggenheim and an N.E.A. fellowship recipient; winner of the Berlin Prize, Berlin Artist-in-Residence grant, and a Pushcart; and former governor-appointed Idaho Writer-in-Residence.
His novel Tonguing the Zeitgeist was a finalist for the Philip K. Dick Award. His work has been translated into Italian, Polish, Turkish, Finnish, and Portuguese. Olsen teaches experimental narrative theory and practice at the University of Utah.
---
lili wright
thompson recital hall, green center for the performing arts
Wright spent ten years as a journalist in New York, New Jersey, Connecticut, Utah and Mexico. Her work has appeared in newspapers nationwide, including the New York Times and the Baltimore Sun. A graduate of Columbia University's M.F.A. program in nonfiction, she teaches creative writing and journalism at DePauw.
Wright is author of a travel memoir, Learning to Float. Her novel Dancing with the Tiger was recently published by Random House. In a New York Times book review, Tayari Jones writes, "In her energetic debut novel, the sprawling literary thriller Dancing with the Tiger, Lili Wright straddles borders and genres." She continues,"This novel has much in common with Anna's favorite drink, the margarita, said to be the brainchild of an American Mexiphile: It's salty-sweet, refreshing and more powerful than you think."
---
SARAH GORHAM
NOV. 16 | 7:30 P.M.
PEELER ART CENTER, AUDITORIUM
Gorham is a poet, essayist and publisher. She is the author of four collections of poetry: Bad Daughter (2011), The Cure (2003), The Tension Zone (1996) and Don't Go Back to Sleep (1989). With Jeffrey Skinner, she co-edited the anthology Last Call: Poems on Alcoholism, Addiction, and Deliverance.
Gorham's recent essay collection, Studies in Perfect, was awarded the Association of Writers and Writing Programs Award for Creative Nonfiction in 2013.