Student Laptops 2016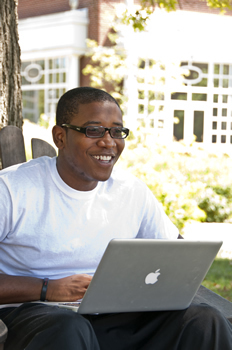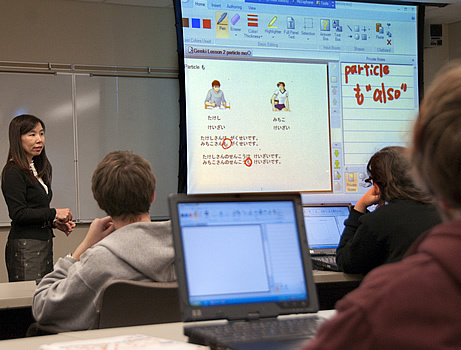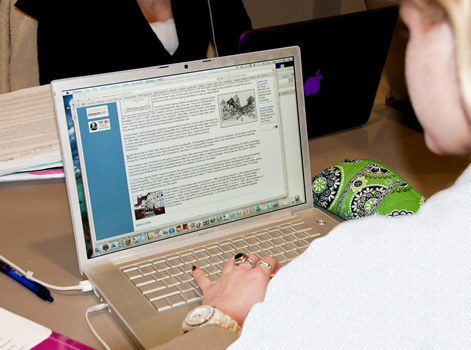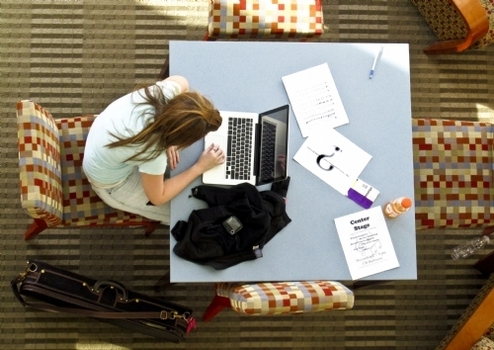 Over the past 10 years, the Laptop Program has been a core component of DePauw's strength in integrating technology into teaching and learning. To ensure you are equipped with the tools you need for an optimal learning experience, all students entering DePauw are required to have a laptop computer and a copy of Microsoft Office.

To meet the laptop requirement, you may purchase one of the Suggested Systems or bring a computer of your choice based on our hardware recommendations. Students may download a copy of Microsoft Office onto their laptops at no cost.
Suggested systems
The University has partnered with Apple and Hewlett Packard to offer several systems that we can recommend. Learn more about these computers and how to order at DePauw Suggested Systems.
Hardware Recommendations
If you plan to purchase a system of your own or bring one that you already own, you just need to ensure that it meets some basic specifications. You can find that information at Hardware Recommendations.

Software
All students should have a recent copy of Microsoft Office. Students are able to download a full version of Microsoft Office at no cost. Learn more about the this offer at at Software Requirements.