Quantitative Reasoning Center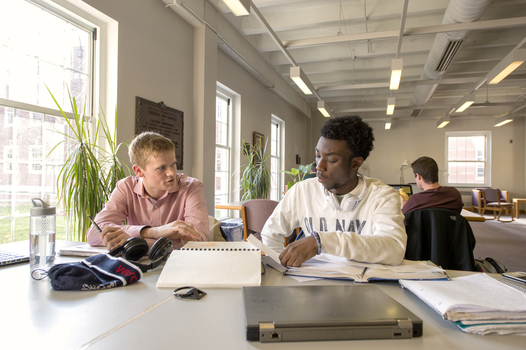 Q Center tutors are ready to work with you on quantitative reasoning assignments in all of your courses at DePauw.
If you're visiting the Q Center for the first time, this short video narrated by Professor Ash Puzzo describes how to find the right Q Tutor and set up a time to meet.
Click here to sign up for a meeting: https://depauw.mywconline.com/
Meet Q (and S!) tutor Kristina Mikhailova.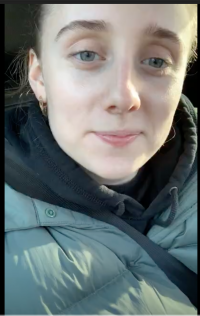 Q Tutors are ready to help you solve quantitative reasoning problems in many DePauw courses:
Mathematics
Logic
Psychology
Chemistry & Biochemistry
Biology
Geology
Physics & Astronomy
Economics
Statistics
Computer Science