Quantitative Reasoning Center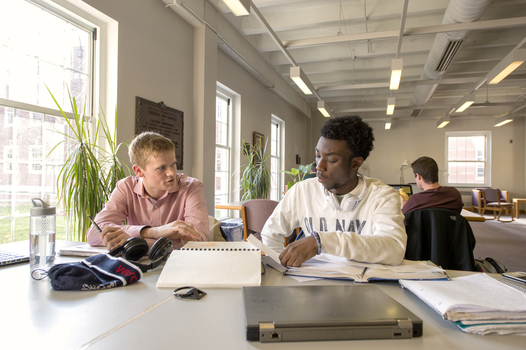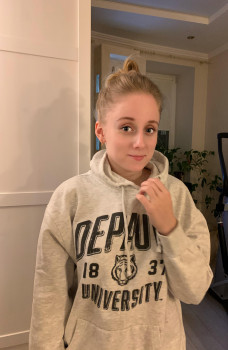 Here are two ways to consult with a tutor at the Q Center.
Q SLACK
NEW to Q! Post your quantitative reasoning questions on the new Q SLACK.
Q Tutors will check Q Slack posts daily and will answer questions online.
Here's a short video explaining How Q Slack Works.


MEET WITH A Q TUTOR ONE-ON-ONE

Sign up here for a time to meet: https://depauw.mywconline.com/
This video narrated by Professor Ash Puzzo describes how to find the right Q Tutor and set up a time to meet.
Meet Q tutor Kristina Mikhailova, who talks in this video about her work in the Q Center.