The Quantitative Reasoning Center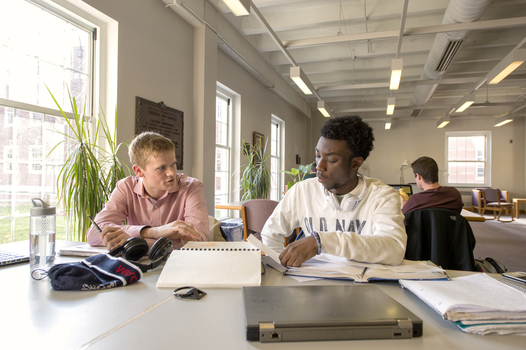 Often students get to college and find that they may need some extra help in classes that are based on problem solving. The Q-Center is the place to get that assistance. Tutors are trained to help you develop good skills that will carry over into other areas of your education and life.
Get help with quantitative reasoning problems in:
mathematics

logic

psychology

chemistry

biology

geology

physics

economics

statistics

computer science
The Q-Center also offers review sessions linked to many of the specific classes Ask your instructor about this resource. Appointments are not necessary for the Q Center. Check the Q Consultant schedule for availability of tutors in the area you are seeking assistance.