Academic Resource Center
The Academic Resource Center (ARC) supports all students who strive to do academic work that is imaginative, well-organized, accurate, and memorable.
Highlights
Maria Santillan '21
Senior Maria Santillan has been working at the S-center since her first year at DePauw. This picture was taken in Albuquerque, New Mexico, where she and classmates gave a presentation at the Seventh National Symposium for Spanish as a Heritage Language.
Alaina Stellwagen '21
Senior Alaina Stellwagen works as a Writing Center tutor. For tips on how to end an essay with finesse and power, watch Alaina's short video on "The Art of Writing a Conclusion."
Read More
Damir Pupovic '23
A member of DePauw's Ethics Bowl and Debate teams, Damir comes from Montenegro, a small European country on the Mediterranean. As a Q tutor, Damir focuses on ECON, MATH, & CSC. He is always interested in a good discussion!
Area Guede Ramos
W Center tutor Area Guede Ramos '21 works with students in all disciplines who seek advice on writing good, strong essays. Her video, linked here, explains how to write and revise a topic sentence -- and what a topic sentence is!
Read More
Charlotte Borland '22
A junior track team member, Charlotte, has measured a 200-meter strip on the road in front of her house which will serve as her track this year. As a Q tutor she consults on MATH 151, 152; CHEM 120, 130, 170, 240; and PHYS 120. As a W tutor, she works with students as they dream up, write, and revise essays.
Helina Samson '21
ARC Advisor Helina Samson lives in Elgin, Illinois. A Psychology major on an occupational therapy track, Helina works as an intern for the CDI and coordinates the Connections Mentor Program. Creator of the new ARC Instagram account, Helina also advises her peers on managing time and studying effectively.
Read More
Angela Xinye Yang '21
Q and S consultant Angela Xinye works with students who seek help with a range of MATH and ECON courses, as well as with class presentations. As a ARC Advisor, she works with others on making efficient online calendars and on balancing work, online classes, and recreation.
Read More
Taha Babar '23
An international student from Lahore, Pakistan, Taha works as an ITAP Intern for the Academic Resource Center. His web development skills have helped improve the ARC website design and have helped make ARC resources accessible to all students. Taha plans to double major in Computer Science and Physics.
Read More
Sam Heichelbech '21
A senior from Columbus, Indiana, Sam is ready to work with you on those last essays you're writing this fall. Make an appointment with him through WCOnline, and find Sam and other W, Q, and S tutors on the new ARC Instagram!
Read More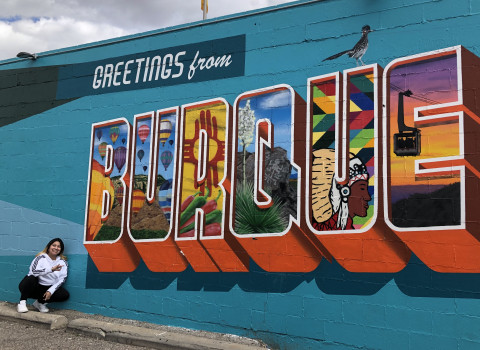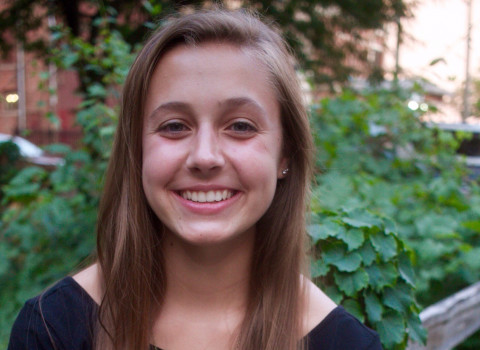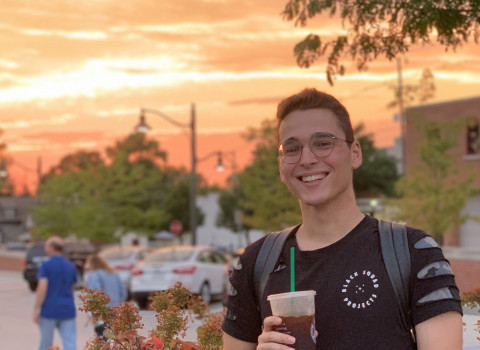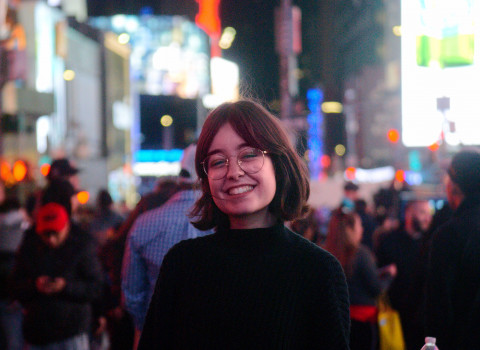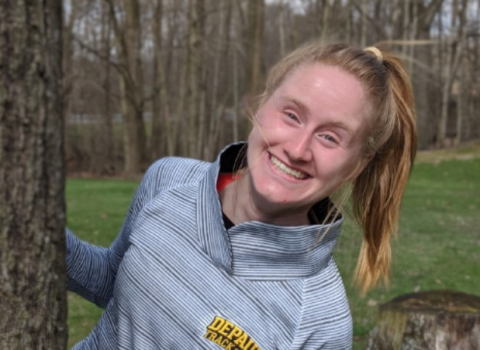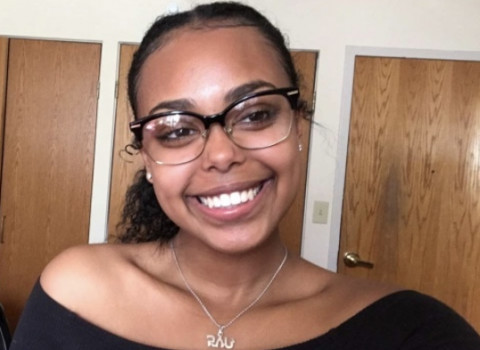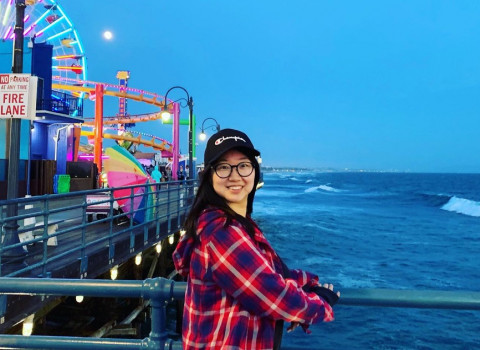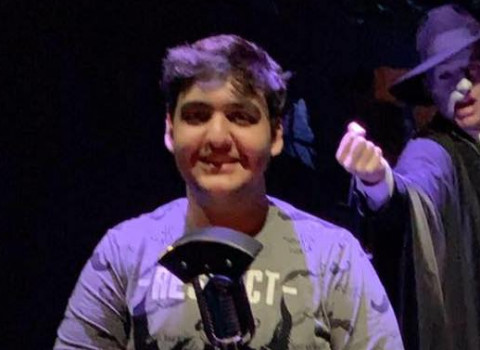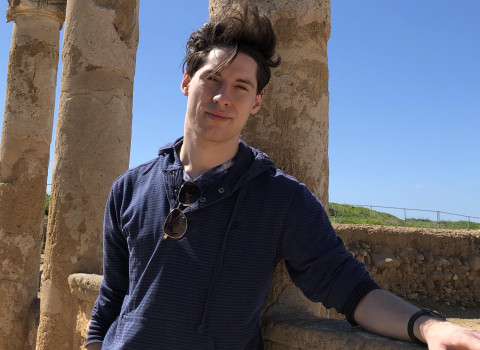 The ARC includes three Centers:
Writing (W) Quantitative Reasoning (Q) Speaking and Listening (S)
W, Q, and S Tutors are ready to provide you practical suggestions, feedback, and encouragement.
In Spring 2021, all meetings will be online. You may meet with a peer for advice about all sorts of assignments:
essays
problem sets
oral presentations
research projects
homework
ARC Peer Advisors are also available to work with you on how to study effectively and how to manage your time.
To sign up for an online appointment, visit https://depauw.mywconline.com.
For more information about how to sign up for and join an online appointment, click here.
If you have questions, feel free to write to any of the staff members listed on the left hand menu. We look forward to talking to you.