The Learning Commons (formerly the Academic Resource Center)
The Learning Commons (TLC) supports all students who strive to do academic work that is imaginative, well-organized, accurate, and memorable.
Highlights
Writing Center Tutor Andrea Avrand '24
An avid Eminem fan, junior Andrea Avrand is a Biochemistry major from Santa Clarita, California. History and political science are some of her specialties in the W Center. She loves helping students craft thesis statements and getting to learn about students' writing insights and interests.
Writing Center Tutor Nina Thompson '24
Nina Thompson is an English major from St. Paul, Minnesota. She often works with literary and media analysis in the Writing Center but is always eager to learn about new topics from student essays. When she is not tutoring, Nina enjoys birdwatching, baking, and daydreaming about lakes.
W Center Tutor Zaheen Rashed '24
Zaheen Rashed is a Neuroscience and Global Health double-major on the pre-med track. She is from Indianapolis and is the oldest child of Bangladeshi immigrants. She has worked as a Q and W Center tutor and also as a writing associate. Zaheen enjoys practicing Henna art and making impulsive decisions.
Writing Center Tutor Bodhi Hays '25
Bodhi Hays is a philosophy major from Elberfeld, Indiana. If he's not at the W Center then he's probably at the Prindle Institute, helping manage the philosophy club or bugging someone about some new idea.
Writing Center Tutor Ngan Tran '25
Ngan Tran is an Economics and Mathematics major from Vietnam. She loves watching movies and doing photography in her free time. She's into reading research papers, particularly in literature and economics, but she's also happy to help with any other paper.
Writing Center Tutor Vanessa Torres '25
Vanessa Torres is an English Writing major from Indianapolis, Indiana. She specializes in literary analysis across a variety of media. Vanessa enjoys dancing for La Fuerza Latina with her friends and building her community as the Secretary for the Committee of Latinx Concerns.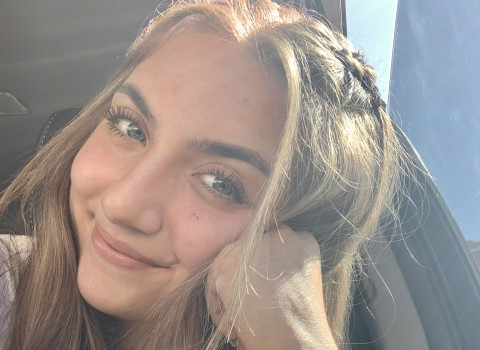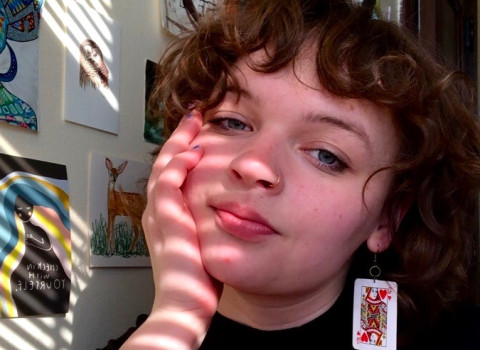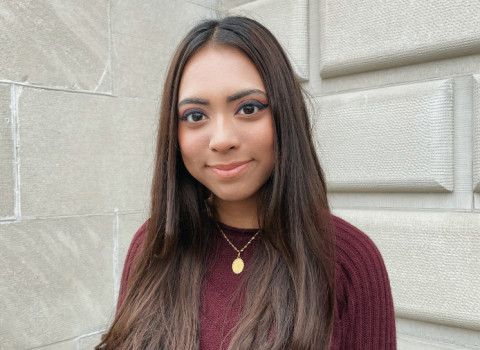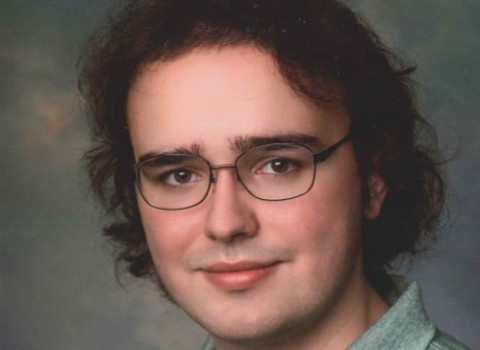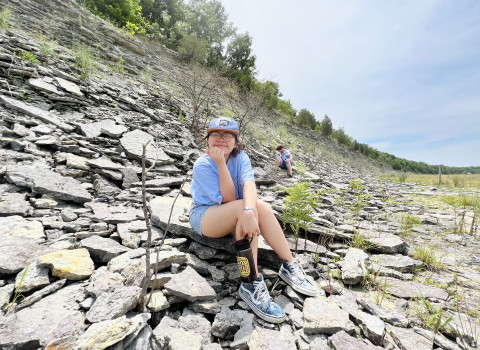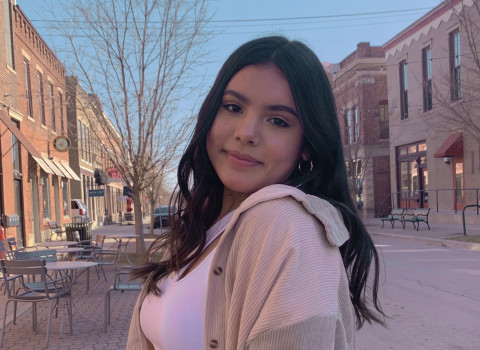 To sign up for an appointment, visit https://depauw.mywconline.com.
******Please note our new location in Roy O. West Library beginning Spring term 2023!******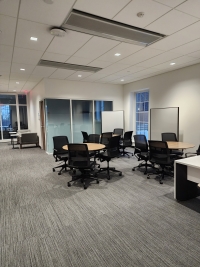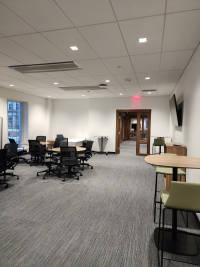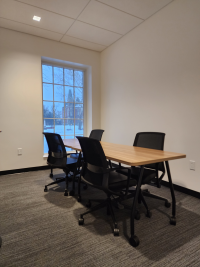 The Learning Commons includes three Centers:
Writing (W) Quantitative Reasoning (Q) Speaking and Listening (S)
W, Q, and S Tutors are ready to provide you practical suggestions, feedback, and encouragement.
Most sessions are in-person, but the W and S Centers also offer remote options. For more information about how to sign up for and join an online appointment, click here.
You may meet with a peer for advice about all sorts of assignments:
essays
problem sets
oral presentations
research projects
homework
If you have questions, feel free to write to any of the staff members listed on the left hand menu. We look forward to talking to you.