Academic Resource Center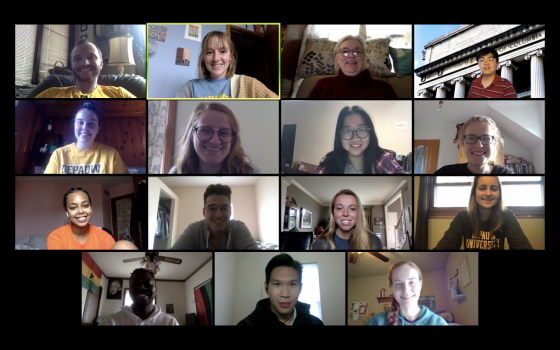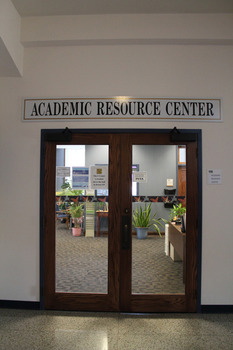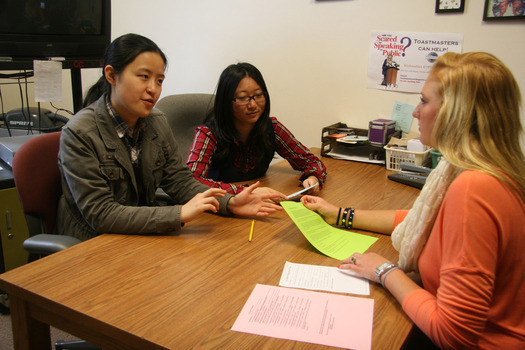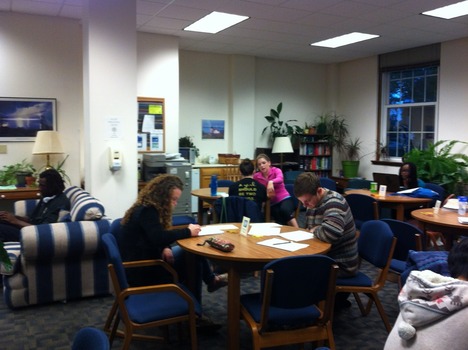 The Academic Resource Center is committed to supporting all students as they strive to reach the highest standards of academic excellence and ultimately their degrees at DePauw University.
ARC SERVICES:
We are dedicated to providing a place for all students to explore academic potential and personal growth. The ARC is a collaborative environment, including the Speaking and Listening Center, the Writing Center and the Quantitative Reasoning Center. Students may also meet with Academic Peer Advisors who offer general academic support at the ARC. Together, we offer a wide range of services, including individual and group assistance, learning skills consultations, workshops, and presentation preparation.
UPDATES FOR SPRING 2020:
W Tutors, Q Tutors, S Consultants, and Peer Advisors have moved online and are ready to meet (virtually) or email with you. Instructions on how to sign up for an online tutoring session can be found on each Center's main webpage. Links to each Center are on the upper left side of this page.
Should you run into issues, please email Susan Wilson for S and W Centers; Ash Puzzo for Q Center; and Marnie McInnes for Peer Advising.