Academic Resource Center
The Academic Resource Center (ARC) supports all students who strive to do academic work that is imaginative, well-organized, accurate, and memorable.
Highlights
Damir Pupovic '23
A member of DePauw's Ethics Bowl and Debate teams, Damir comes from Montenegro, a small European country on the Mediterranean. As a Q tutor, Damir focuses on ECON, MATH, & CSC. He is always interested in a good discussion!
Charlotte Borland '22
A sophomore track team member, Charlotte, has measured a 200-meter strip on the road in front of her house which will serve as her track this spring. As a Q tutor she consults on MATH 151, 152; CHEM 120, 130, 170, 240; and PHYS 120. As a W tutor, she works with students as they dream up, write, and revise essays.
Maria Santillan '21
DSG Vice President of Student Life (among many other things!), junior Maria Santillan has been working at the S-center since her freshman year. This picture was taken earlier in the semester in Albuquerque, New Mexico where she and classmates gave a presentation at the Seventh National Symposium for Spanish as a Heritage Language.
Angela Xinye Yang '21
Q and S consultant Angela Xinye works with students who seek help with a range of MATH and ECON courses, as well as with class presentations. As a Peer Advisor, she works with others on making efficient online calendars and on balancing work, online classes, and recreation.
Read More
Sam Heichelbech '21
A junior from Columbus, Indiana, Sam is studying in Oxford while continuing to work as a W tutor. The photo was taken at the Paphos Archeological Park in Paphos, Cyprus. The pillars, he explains, "were once part of an ancient Roman villa, thought to be the home of the Roman governor of the Mediterranean island."
Helina Samson '21
Academic Peer Tutor Helina Samson lives in Elgin, Illinois. A Psychology major on an occupational therapy track, Helina works as an intern for the CDI and coordinates the Connections Mentor Program. In the ARC, she consults with students about organizing ideas, managing time effectively, and dealing with academic anxieties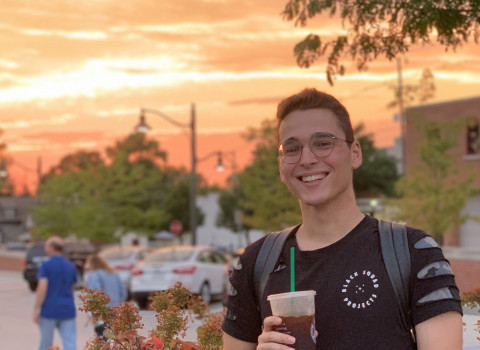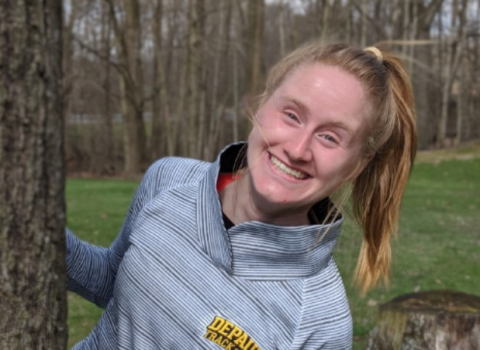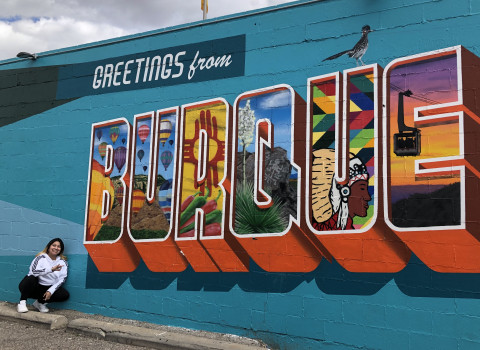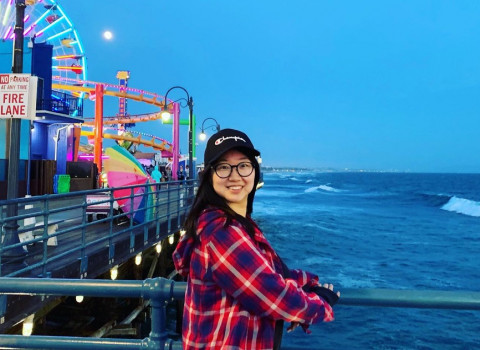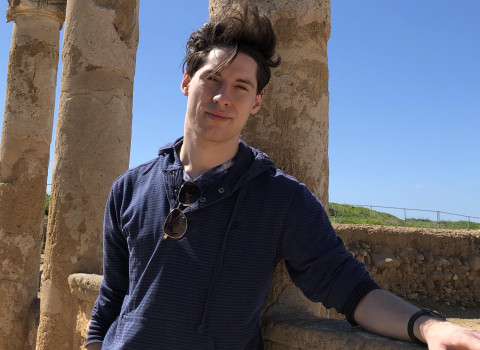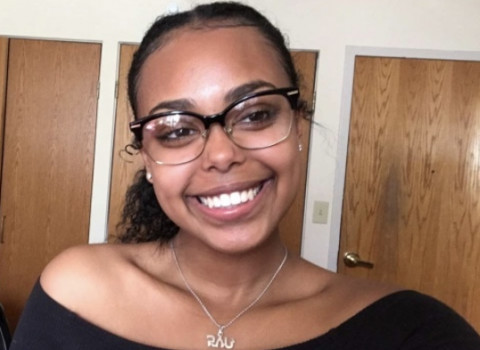 The ARC combines three Centers into one comfortable, welcoming locale in Asbury Hall:
Writing (W), Quantitative Reasoning (Q), and Speaking and Listening (S).
During Fall 2020, this welcoming locale will be online.
As you work on class assignments, big and small, you are invited to meet virtually with W, Q, and S Consultants and ARC Advisors, who are ready to provide practical suggestions, feedback, and encouragement. You may meet with a consultant for advice about all sorts of assignments:
essays
problem sets
oral presentations
research projects
homework
academic skills and time management
To sign up for an online appointment, visit https://depauw.mywconline.com.

For more information about how to sign up for and join an online appointment, click here.
If you have questions, feel free to write to any of the staff members listed on the left hand menu. We look forward to talking to you.