Speaking and Listening Center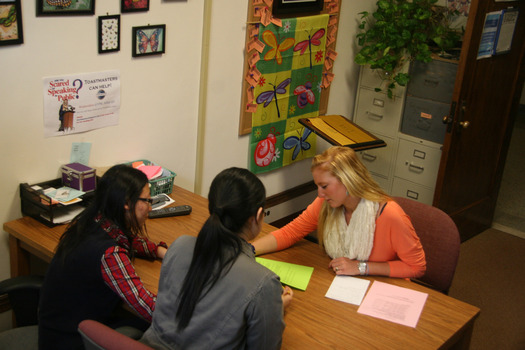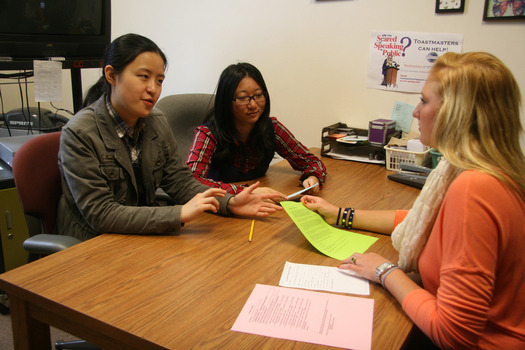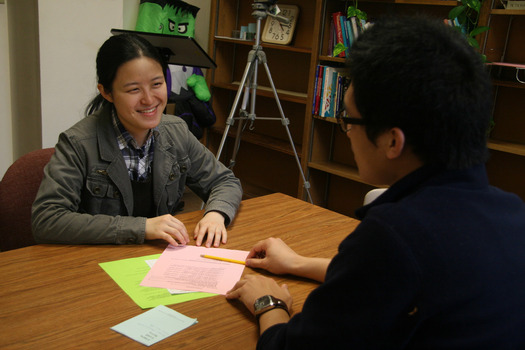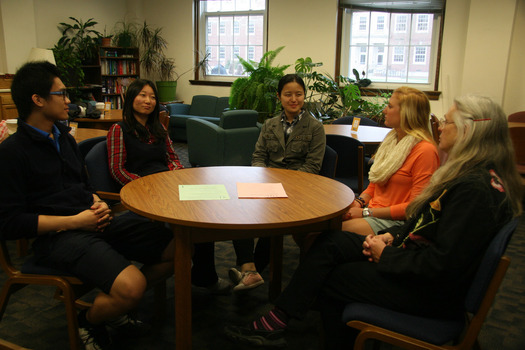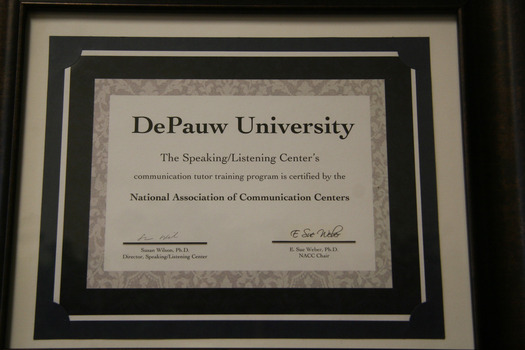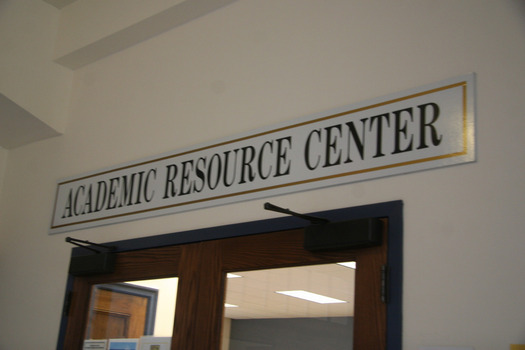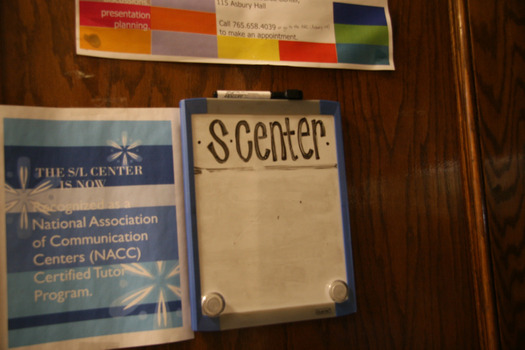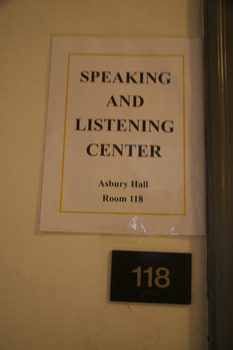 S Center consultants can help you practice your oral presentations, large and small, including formal speeches, interviews, class discussion, and performances.
It's easy to make an appointment with an S consultant. Click here, register, and choose a time that suits your schedule:
For helpful speaking tips, take a look at these videos made by S Center Director Professor Matt Meier.
For a tip about oral presentations, watch these short videos by S Center Consultants Mari Santillan '21 and Jillian Meyer '23: