S-Center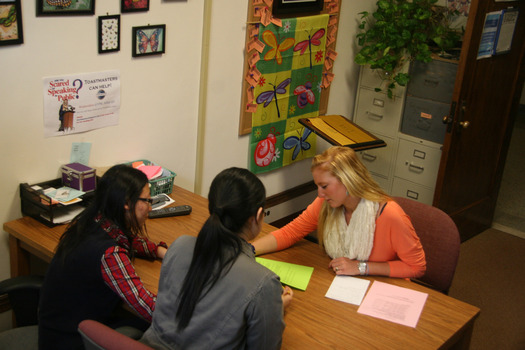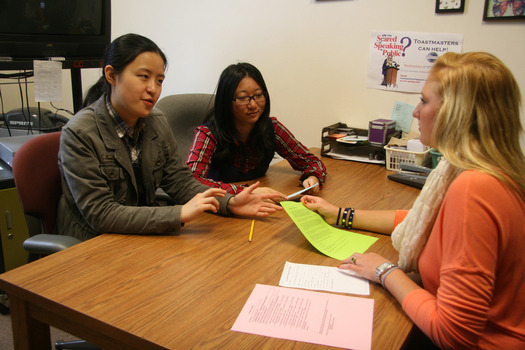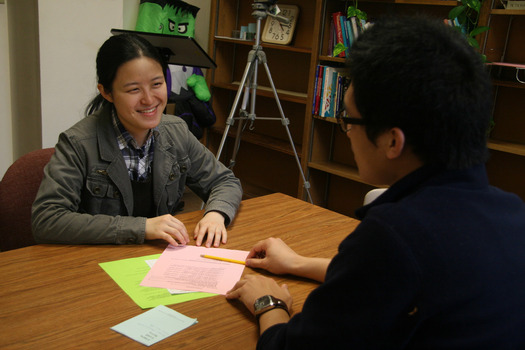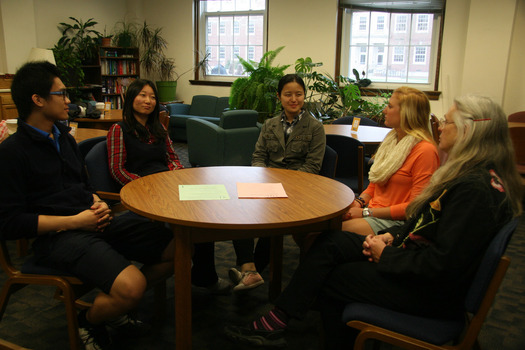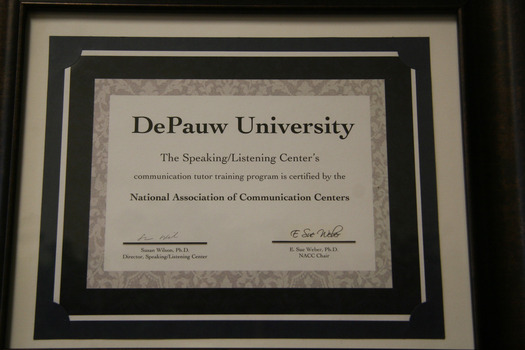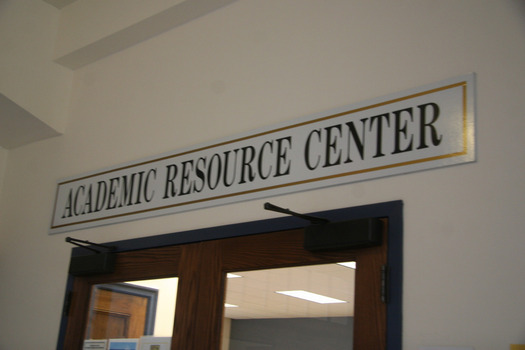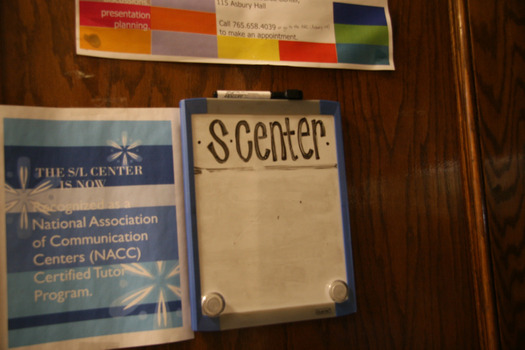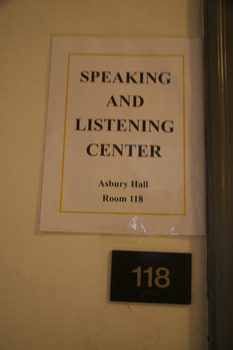 The S-Center provides Trained Assistance in Oral Presentations including assistance in preparing speeches and performances, developing discussion and interviewing skills and preparing effective visuals.
In 2012 DePauw University's peer consulting program was reviewed by a National Association of Communication Centers committee composed of a collection of communication center directors from across the nation. DePauw's program was "found to meet the high standards established by the NACC. All DePauw University consultants are now considered a part of a nationally certified tutor training program."

Scheduling an online S Center Appointment with a consultant (beginning March 29, 2020)
The process for setting up an S Center appointment involves several steps:
First click https://tinyurl.com/ubwwcjm. This will take you to the ARC Google Calendar. There are lots of tutoring tabs. Look for ones labeled S Center. Then click the S Consultant's name on the time that works for you.
This will take you to an appointment page where you will enter your name and email.
Once the S Consultant sees your name on the ARC Calendar page, they will send you an invitation for a google meeting from their personal calendar. For example, if student Pat Jones signs up for a tutoring session with S Consultant Jamie Li, the calendar will look like this: S Consultant—Jamie Li (Pat Jones)
This will create a Google hang-out site. (Don't worry if Prof. Wilson's name is also on this invitation. She will not be attending. It is just an administrative setting.)
You can "meet" your S Consultant at that hang-out site at the time you signed up for.
The S Consultant will fill out a record form during the session.
If you indicate you'd like your professor to know that you attended a tutoring session, Jean Everage, the ARC Administrative Assistant, will let them know. Jean will also be sending you an evaluation form for the tutoring session within a few days following your session.
If you have any questions or issues with online scheduling, please contact Prof. Susan Wilson at srwilson@depauw.edu.