Heather Wildrick-Holman
Indiana NOW President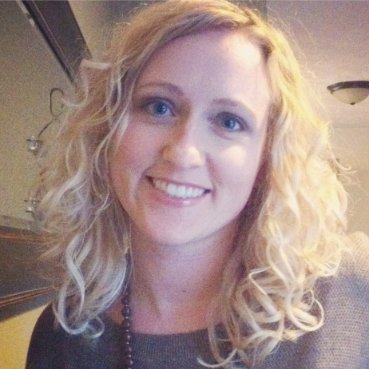 Heather Wildrick-Holman graduated from DePauw in 2004 with degrees in English literature and Women's Studies. She then went on to earn an M.A. at the University of Cincinnati, and finally received a Graduate Certificate in Nonprofit Management in 2010.
Since 2013 she has worked at the Children's Bureau, Inc. as an Early Intervention Training & Education Coordinator in Indianapolis. Ms. Wildrick-Holman works to coordinate Stewards of Children trainings, which is a child sexual abuse prevention curriculum, and to charter the Marion County Prevent Child Abuse Council.
Heather also holds a volunteer position as the president of NOW's (National Organization of Women) Indiana chapter. The organization's mission is to promote women's equality through six key aspects: reproductive rights and justice, economic equality, ending violence against women, racial justice, LGTBQIA rights, and constitutional equality. Indiana NOW is a statewide volunteer ran organization that supports our members' grassroots activism happening on the ground/local level. The group also monitors the statehouse during the legislative sessions to see how government decisions will affect women in our state. Indiana NOW has more than 600 members statewide and meets regularly in Indianapolis. Another branch within Indiana NOW, called the Indiana NOW PAC, supports and fundraises for local feminist candidates. NOW is the largest organization of feminist activists in the United States.
When Heather thinks about her time at DePauw, she feels as if she truly found her place and many answers within the Women' s, Gender, and Sexuality Studies department at DePauw. As a first generation college student, college was really a foreign and intimidating concept to her. Her first introduction to the major and department was through Professor Susan Hahn's First Year Experience class, Intro to Women's Studies. "It was amazing to finally put a word -- 'feminism' -- to the critical lens with which I had been viewing the world most of my life. It let me dig deeper into the issues relating to sexism, classism, racism and other -isms."
What began as taking classes in Women's Studies out of sheer interest and enjoyment quickly became a second major for her as her college career continued. "I loved how interdisciplinary the major and courses were," she says. "Women's studies applies to everything! Seriously!"